While people across the country are following social distancing guidelines, it's an unfortunate statistic that Covid-19 infections are still rising. On Thursday 16th April, Oxfordshire crossed the psychological barrier of 1000 cases.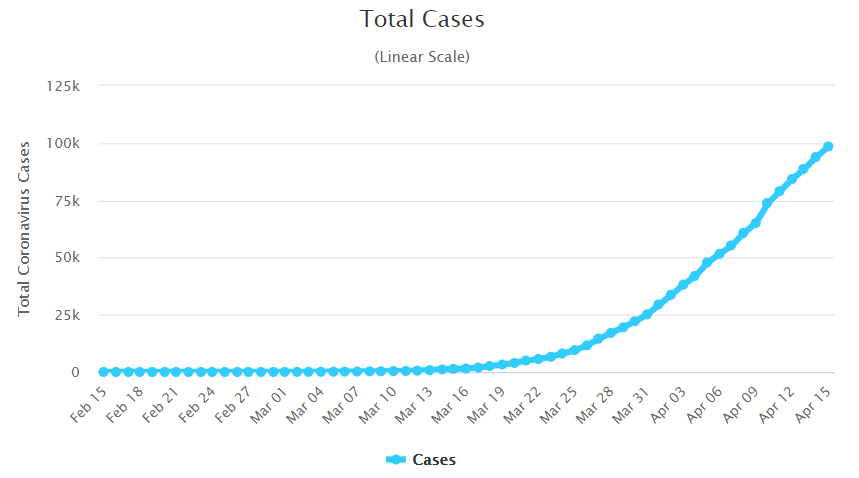 National cases are continuing to rise despite the heroic efforts of the NHS, as well as the work of local health care providers and everyone still at work providing essential services while the rest of the population is in lockdown.
Earlier in the month Wallingford Mayor Lee Upcraft said he was heartened by the efforts of local people in maintaining the effectiveness of the lockdown, and by the care for others seen in the community.
Oxfordshire now has 1015 registered Covid-19 cases in the county, ahead of neighbouring areas Reading (246), Buckinghamshire (542), Gloucester (768) and Swindon (200).
However adjusting for population sizes, Reading is slightly ahead in cases than Oxfordshire as a proportion of the population.
It seems likely that current measures will be extended by a further 3 weeks at this afternoon's government briefing, with the devolved governements having already announced a continuation of measures. UPDATE: Lockdown measures have indeed been extended by a further 3 weeks, Dominic Raab announced at the daily briefing.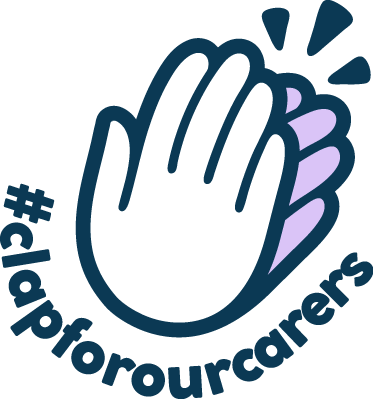 The 8pm clap for carers will be happening tonight, which is a weekly reminder of all those who are working for all of us in tackling this pandemic.
Sources: Public Health England 16/4/20