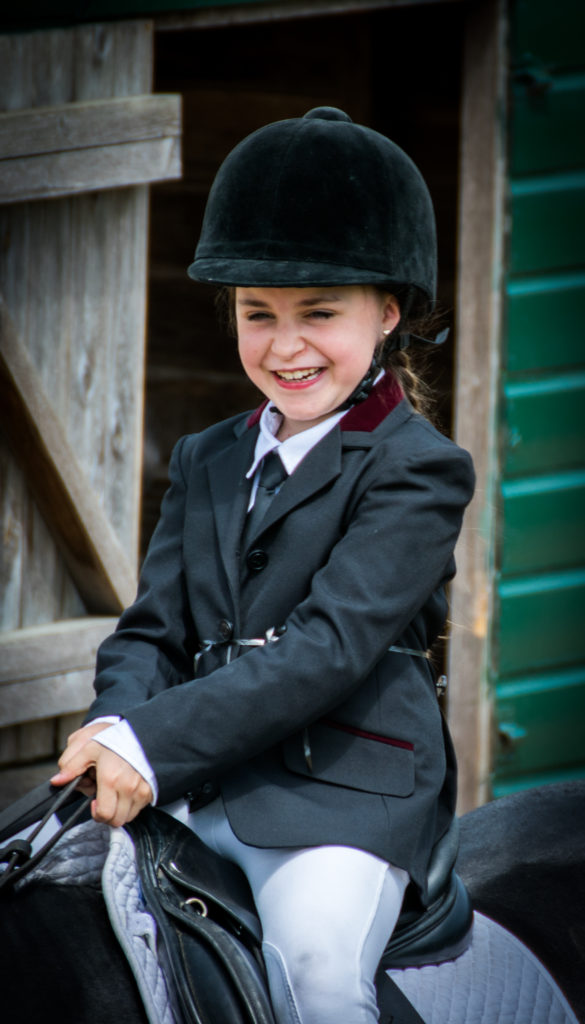 Abingdon RDA (Riding for the Disabled Association) based in Southmoor is facing an uncertain future due to the UK lockdown reining in not only its life changing activities, but also cancelling its busy calendar of fundraising events.
The group provides therapeutic horse riding sessions for children and adults with a huge range of disabilities with its 14 horses and ponies. Riding offers a highly effective and unique form of physiotherapy, and research shows that it also delivers incredible improvements in confidence, mental wellbeing, communication and inter-personal skills. Abingdon RDA has been in operation for 45 years, and serves between 80 and 100 disabled people in Oxfordshire at any one time. RDA sessions are a lifeline for many of the group's participants as they gain confidence and expertise on horseback, and can act as an essential part of a disabled person's journey to being able to walk or communicate independently. Talented riders are able to access regional and national level competitions via the group, which celebrates competitive successes most years.
Abingdon RDA relies heavily on fundraising to make ends meet and continue to provide its life changing riding sessions, and launched a Covid-19 Appeal in March to help make up the shortfall from cancelled fundraising events. The centre's running costs for caring for 14 horses and ponies, and maintaining its purpose built facilities with a skeleton staff, total £7500 per month. Although a number of the group's participants have kindly agreed to continue to donate riding fees during the closed period, this will not come close to covering what would be raised in more ordinary circumstances.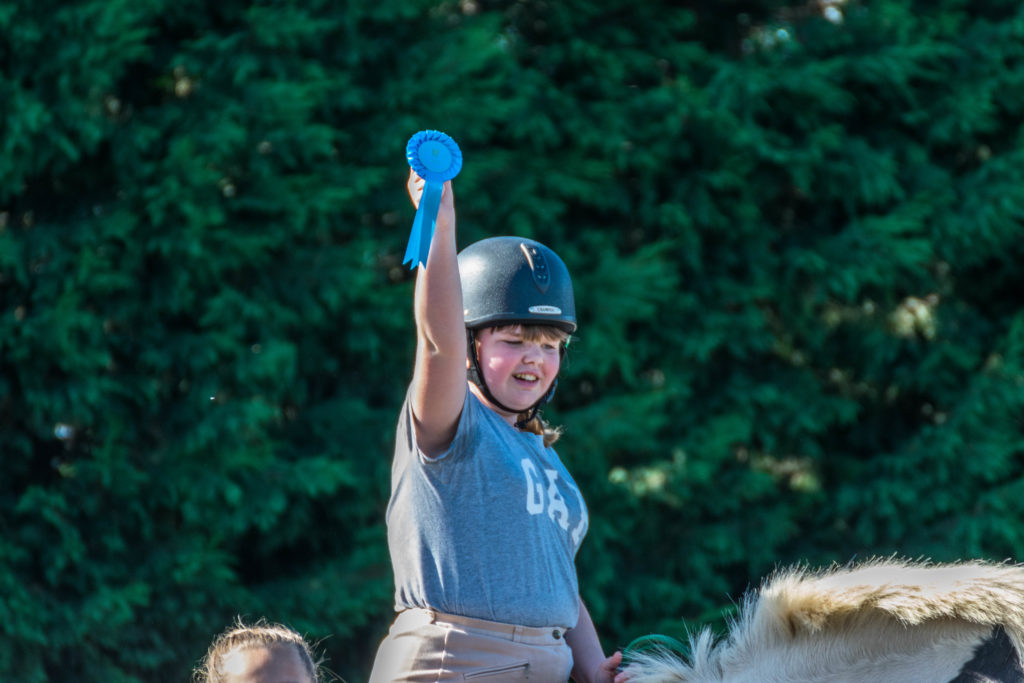 The Abingdon RDA Covid-19 Appeal has raised over £7000 so far, and aims to raise at least £9000 to cover costs for the current lockdown period. Donations are welcomed via its JustGiving page.
To support the appeal, the group has also launched a virtual charity bake off, judged by 2019 Great British Bake Off semi-finalist Rosie Brandreth-Poynter. Four classes are available (three for children and young people and one for adults) with an entry cost of £3 per class, payable to the group's JustGiving appeal. Entrants are encouraged to get inventive with creations relating to their favourite horses (fiction or non-fiction), dream lockdown menus, and original store cupboard recipes. For those who want to get involved but save ingredients, a cake design class is also available. Bakes will be judged on creativity, presentation, and originality, with prizes on offer in each class and a GBBO recipe book (signed by all of last year's competitors) for the overall winner.
Entries for the Great RDA Bake Off can be emailed to rdasocialmedia2019@gmail.com, or submitted via Facebook or Instagram by 30th April. Full details are available on the Abingdon RDA Facebook page.
To donate to the Abingdon RDA Covid-19 appeal, please visit tinyurl.com/abingdonrda. If you'd like to read more about why the group deserves your support during the pandemic, please click here.