Wallingford fire Station is a crucial but sometimes overlooked part of our local community.
Currently crewed by a dedicated crew of twelve On-Call (part-time) fire fighters, the station provides a front-line fire and rescue service to not only the town and surrounding areas, but across the county when required. Wallingford Radio spoke to Dan and Claire from the station, about current safety tips as well as their hunt for new part-time recruits.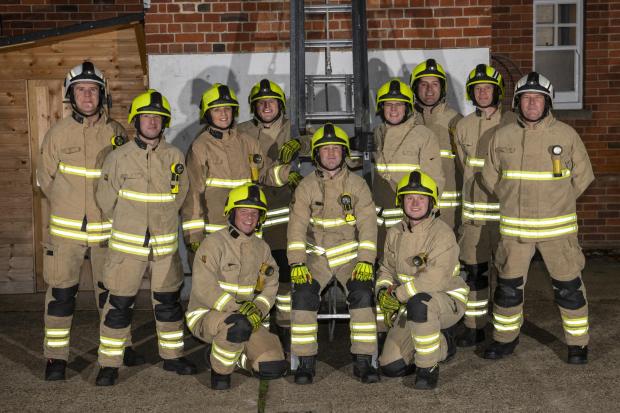 The fire station is crewed by 12 part-time members, drawn across the local community. The crew all have day jobs, and are on-call and prepared to drop everything and respond at the drop of a hat, or in this case the buzz of a pager.
Covering an area sometimes as far as Henley to Didcot, these highly trained fire fighters are on hand to respond directly, or to provide cover during larger responses.
The Fire Engine based at the station is crewed by a maximum of 6 at a time, but with only twelve on call, the station is currently on the lookout to expand their staffing, to offer better coverage and support across the area.
Callouts are running at roughly once a day, so any enthusiastic volunteers would be greatly welcome – full training is given, but enthusiasm comes top of the list, along with the physical and psychometric tests which go along with getting you ready for the job. After a two week paid training program, recruits are then on call and can start their years long training programme, learning new skills and abilities.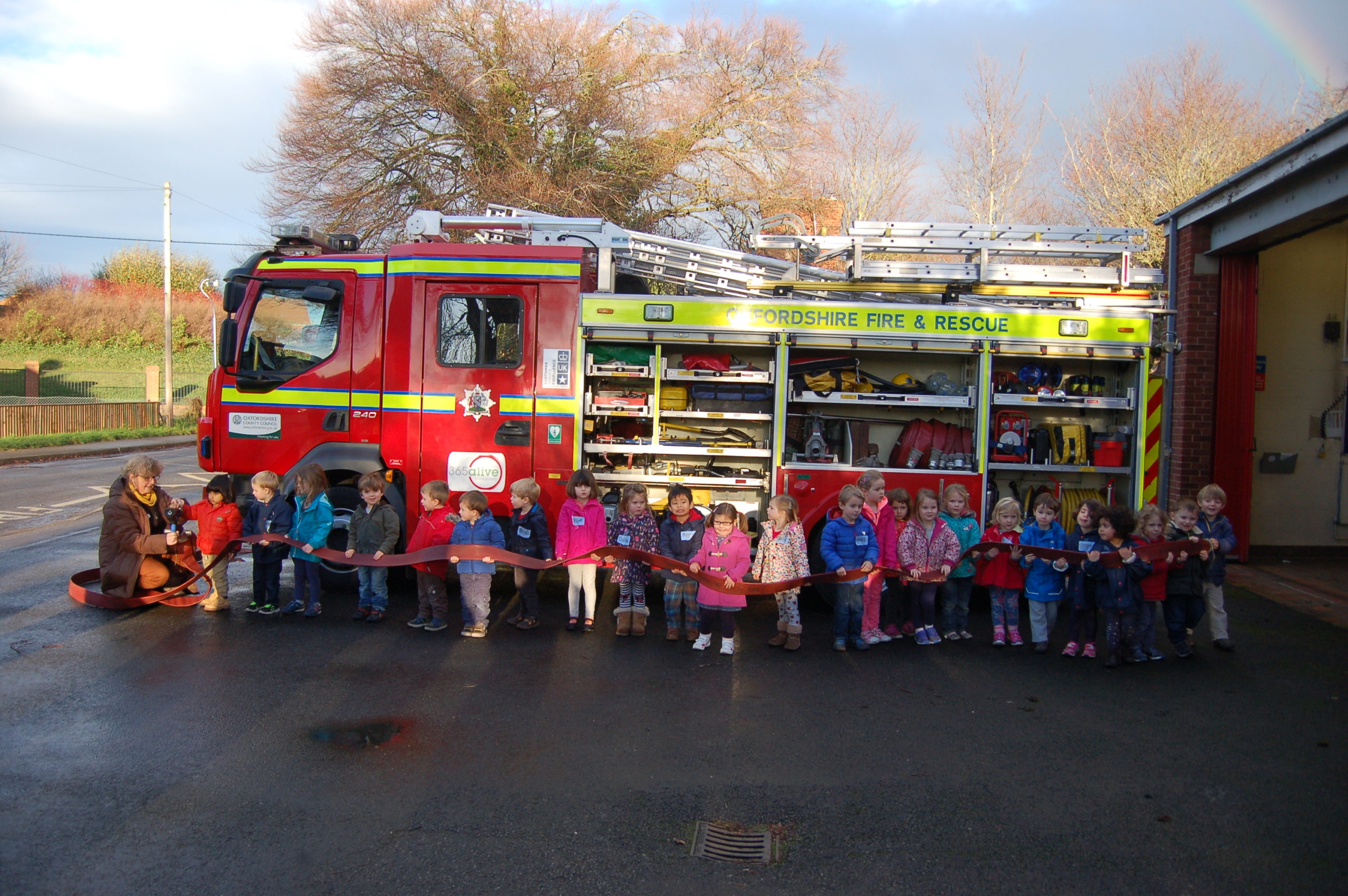 Between callouts that range from alarms, cows stuck in rivers, fires and other rescues, the team attend training sessions every Wednesday evening from 7pm to 9pm to maintain their skill levels.
While clearing and burning garden waste can be done safely, it's always worth checking with neighbours, the wind direction as well as having a plan for if things get out of hand. Likewise, gas and charcoal barbeques are fantastic for use over summer, but always check the gas line, and make sure that coals are fully out before binning – a wheely bin fire is all to often an occurance.
We will be catching up with the firestation team when restirctions are more lifted, but if you would like to find out more about joining the fireservice, visit www.oxfordshire.gov.uk/oncallfirefighters, or email Daniel.Reed@Oxfordshire.gov.uk  for an informal chat.