Nominations have been opened for the Wallingford High Steward's Commmunity Recognition Award 2020! A relatively new award, having only been granted in two previous years, the award seeks to champion those who have made an outstanding contribution to the residents and community of Wallingford.
Awarded by the High Steward, Ken Lester, previous recipients were Wallingford Volunteer Center in 2018, and TWAS / Wallingford Museum in 2019. Ken, who has been High Steward since 2015, is well known in the local area as a leading member of Wallingford Rowing Club, also having represented GB at the Rome Olympics in 1960.
There are currently 23 High Stewards in the UK, it being an honorary title bestowed by certain towns and cities. The position was established in the Middle Ages, and were originally local administrators. In modern times, the position is more of local ambassador.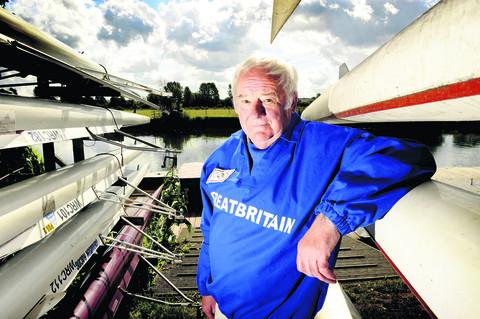 Nominations should take the form of a letter of no more than 500 words, submitted to the High Steward via the town council. While self-nominations are banned, it is highly likely that a few well known individuals and organisations will rise to the top of the nominee list. The closing date for nominations is the 31st March 2021.
Full details regarding the award can be found here, and Wallingford Radio will be looking to cover the nominees as well as the award over the coming year. Best wishes to all of the community minded organisations and individuals in Wallingford – you really do all help to make the town the unique place it is. Good Luck!