It's been quite a year for The Keep owners Sam and Rob, who transformed their successful 'micro-pub' to an off-licence during the Covid-19 pandemic who like many other small businesses had to think outside the box to keep going during the past few months; you may have even seen them cycling around the town of Wallingford dressed as flamingos serving drinks!
I think we can all say we have enjoyed a drink or two in their quirky bar and it's exciting to hear about their future plans of expanding and opening their restaurant Five Little Pigs. Read on to hear about the story behind their very own gin Albino Flamingo, why they love the Wallingford community and of course what their favourite drink is!
Visit their social media pages below where you can keep up to date with the latest news including gin subscription boxes, new products and updates on their latest adventure!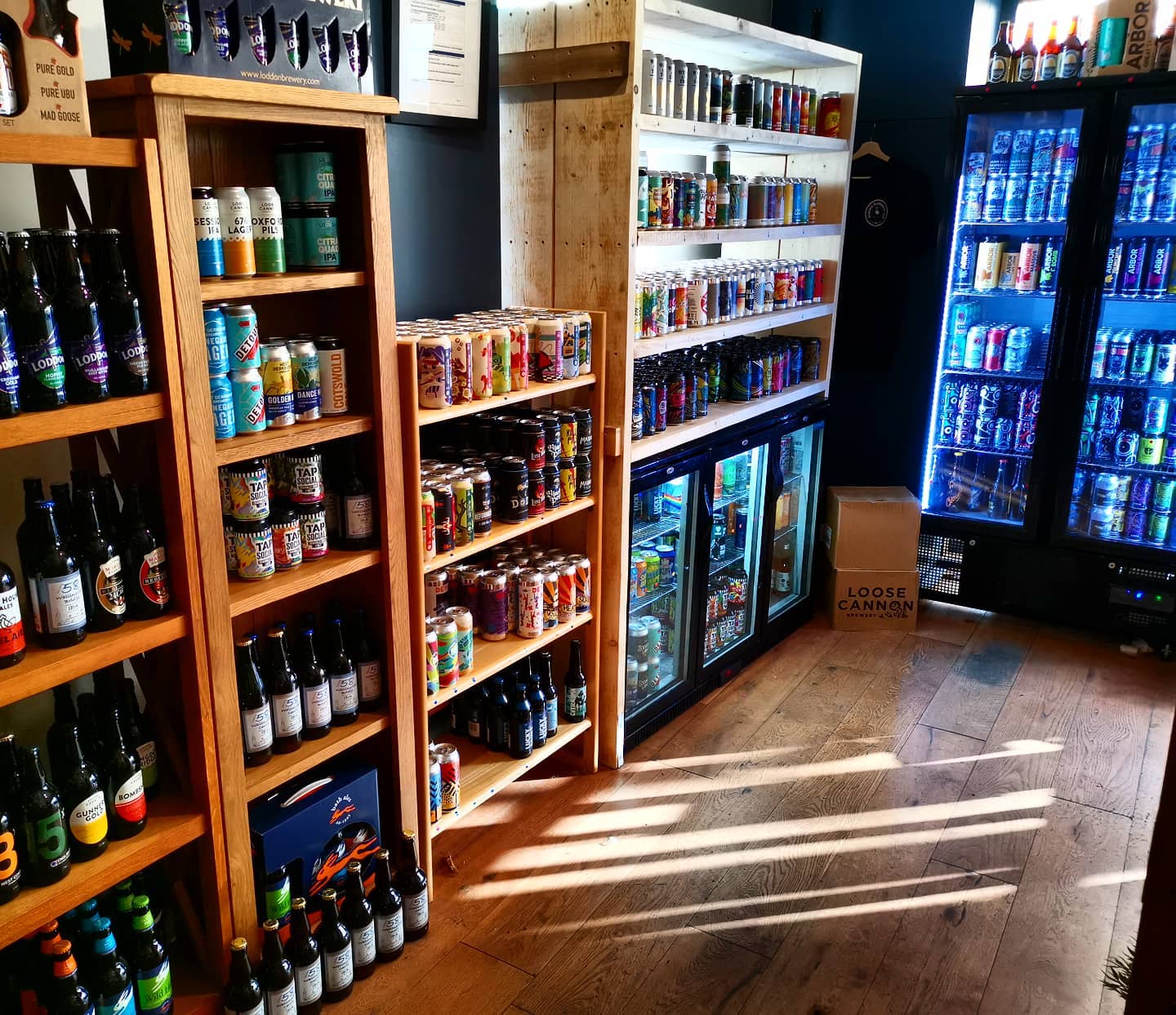 I'm sure most people in Wallingford know about The Keep, but please say a bit about yourselves and what services you offer.
Our names are Sam Smith and Rob McGregor. We founded the Keep in 2016 after applying for the relevant licenses and converting our building to being a bar. The Keep was classed as a 'micropub', which basically just means a converted shop front that operates as a pub, usually a very small one. We developed an enormous selection of spirits, and got known especially for our gin range early on. We pride ourselves in having a big range of local craft drinks and seeking out the best in beer, spirits, wine locally and across the globe. Because of the Covid 19 pandemic we changed to being an off-license and tried to keep the same dedication to searching out the best and most interesting alcoholic drinks whilst also supporting as many other small businesses as we could.
How did the initial idea for The Keep come about and where did the name come from?
It came from the space – both of us had worked in various jobs and not really found what we wanted to do and so when the opportunity came up we thought about our skills and our experience and looked at what Wallingford was missing. The name actually came from Rob's father because of being on Castle Street, and with the ruins of Wallingford Castle so close. We felt the link was very appropriate.
It's been a difficult year for everyone, particularly businesses and I know you have had to alter The Keep drastically, how has this been for you and have you found any positives in those changes you've had to make?
Whilst it was a bit scary to start with, we've really enjoyed learning a new business and growing our knowledge of the industry we work in. Retail is very different but we enjoy forming new relationships and understanding the market (and where to go for the best prices) will be invaluable to us in the long run. It has also given us time to work on other projects, like our own gin business and the setting up of our new restaurant.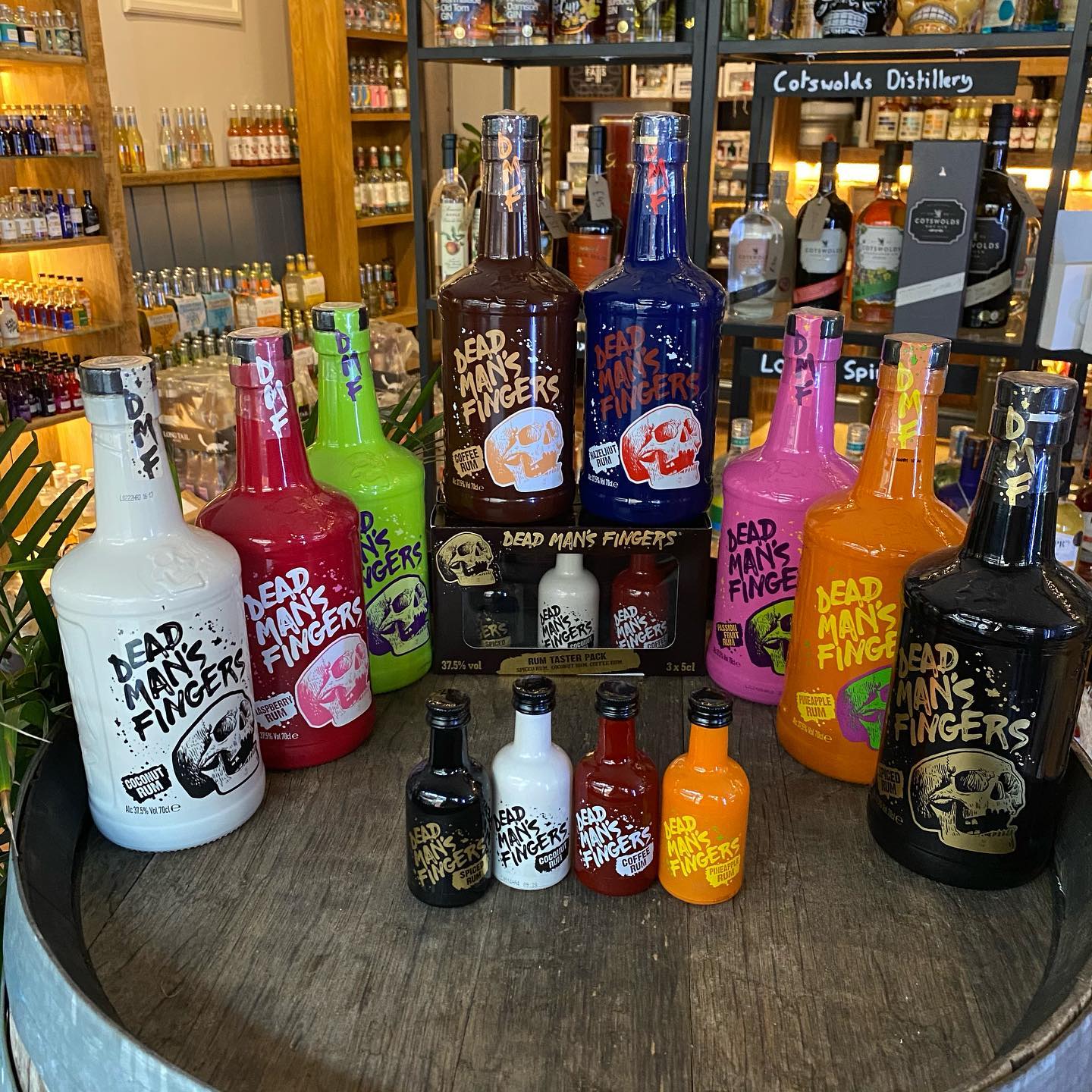 I imagine you really didn't see yourselves in this position owning an off license, do you think you will keep it that way?
For a time we will, but eventually we want to turn it back to being a bar. Having said that, if there was a chance to have a shop elsewhere in town then we would really consider it. We're trying not to take too much on though!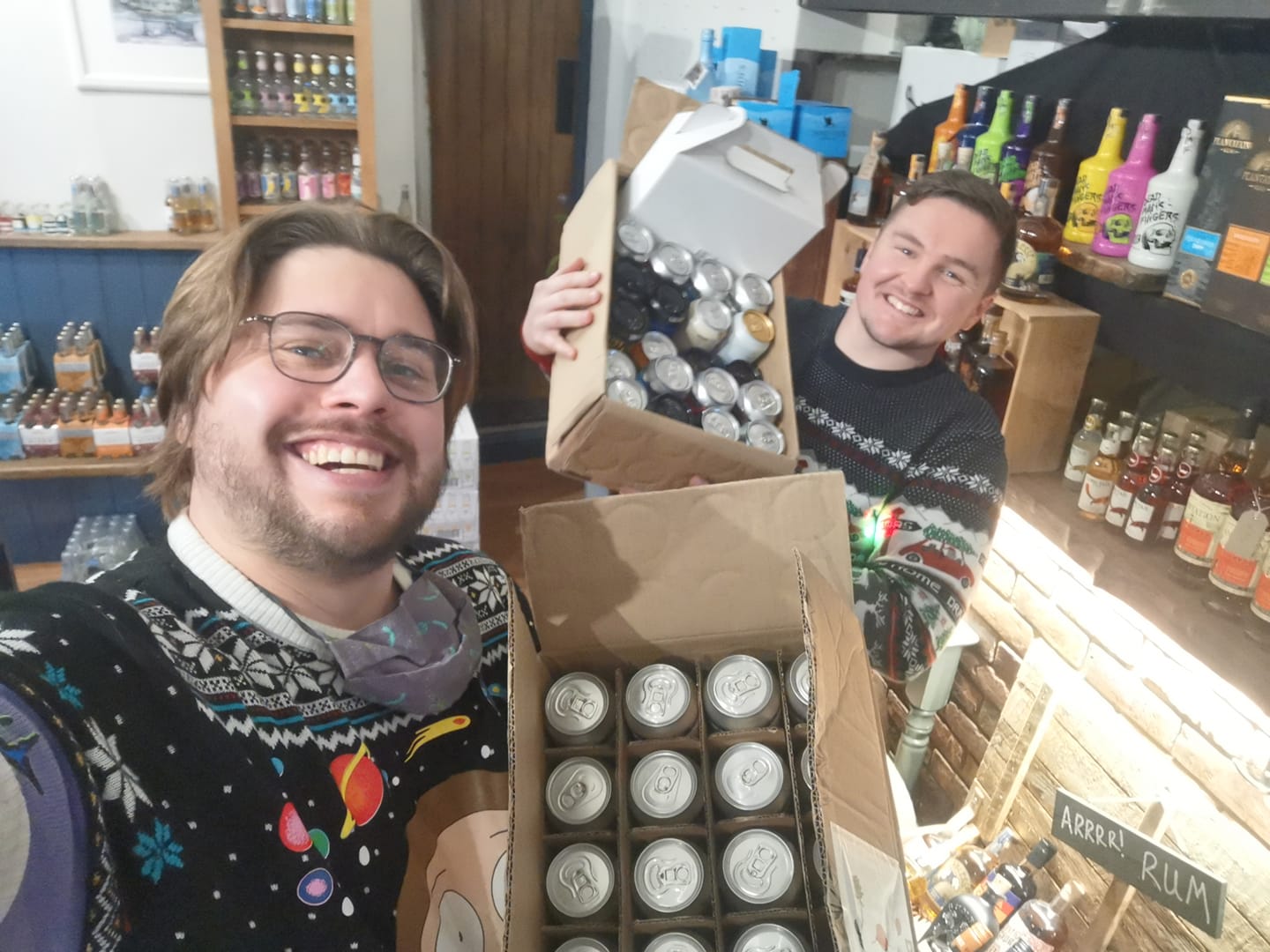 What does a typical day look like for you at work?
Most days are wildly different but at the moment, we get in and spend most of the morning on the phone and on our emails – ordering, planning, getting deliveries sorted, organising things for the new place and much much more. The shop is busy most of the afternoon, but especially on weekends so we try and get things done by that point – never works out though! 
Apart from running your business, what are your hobbies and interests? 
Sam and Rob met playing cricket, and when they have time they love to get a game in at Moreton CC by their old haunt and workplace The Bear in North Moreton.
Other than that: music, video games, food, they both had an unhealthy love for Pokémon and sometimes get quite nostalgic about it.
It must take a while to search for the best drinks to sell, does that require a lot of taste testing?!
Sometimes! After a while though you learn to look out for signs that a brewery or distillery knows what they're on about and you start building trust in their new products.
What was the process like when creating your own gin? I bet that was exciting. What inspired the name?
The process was a lot of fun, we profiled our favourite things about the gins we loved and came up with a unique combination. One of our pet hates was being asked for 'pink gin' in The Keep, only because we didn't understand what 'pink gin' actually was. We decided to make our own version of a 'pink' gin and only use pink ingredients – pink peppercorns, pink grapefruit and pink lady apples. But the gin was traditional and clear – hence Albino Flamingo.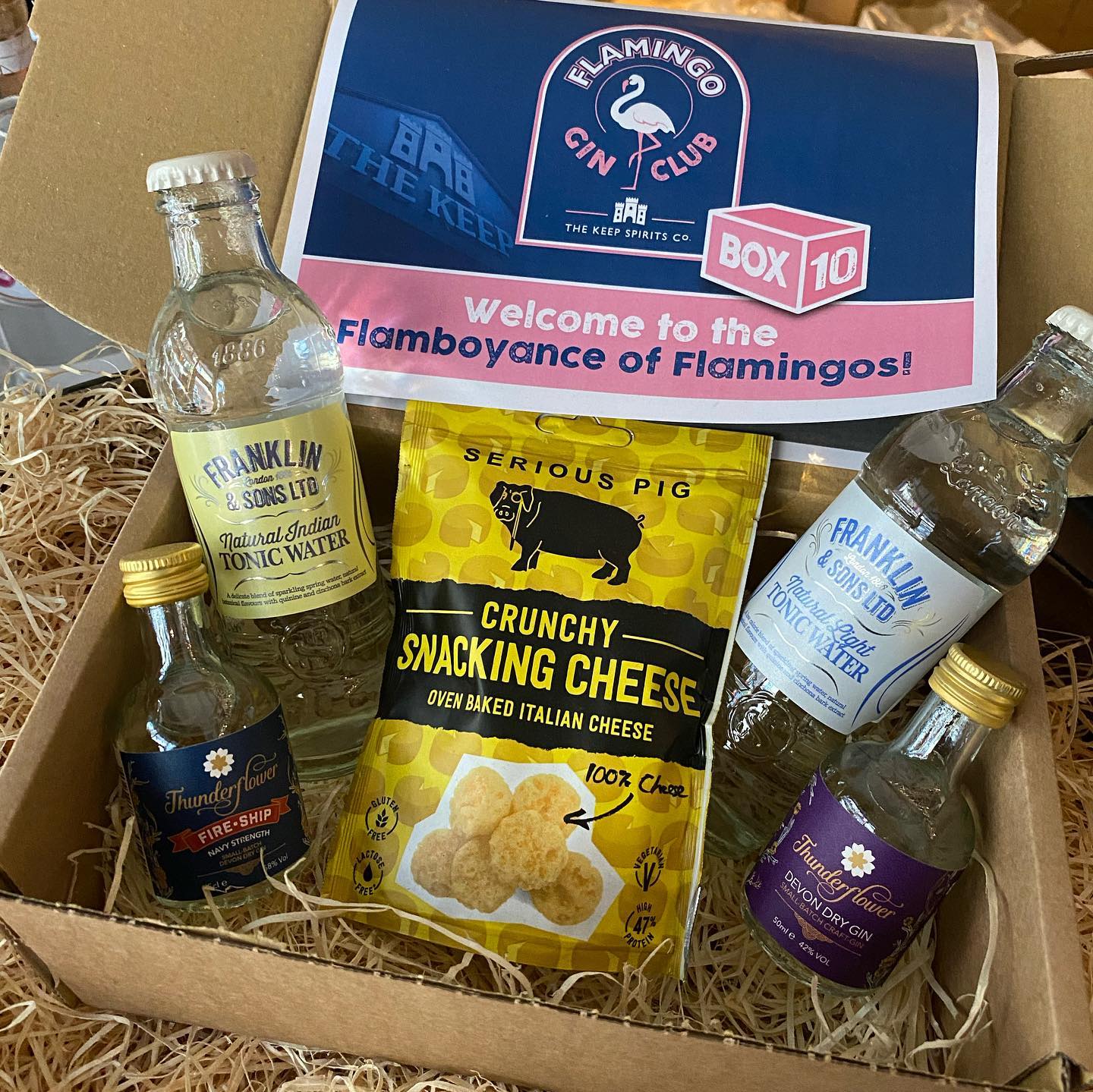 You have definitely played your part in the community spirit, I have seen you cycle around town dressed up serving drinks when we first started going into lockdown! How important is the local community and being a part of this for your business?
It's absolutely essential. The local community is the only reason a business can be successful, and the Wallingford community especially is such an amazing support and really quite special. We love running businesses here. We love running The Keep because we love people, we love meeting them and hearing their stories and we really love selling them booze. We have been exceptionally lucky to run a business in this town as the community is incredibly supportive. 
What future plans can your customers look forward to?
The opening of our new restaurant – Five Little Pigs coming May 21st (fingers crossed!), the reopening of The Keep as a bar maybe at the end of the year, and more products from our gin company, including a collaboration with Bunkfest!
And finally, what is your favourite tipple?!
For Rob it's craft beers and a good G&T…. And Tequila. Sam loves a quality Mojito.
We love Wally Radio and hope to come speak to you soon!