Wallingford Radio is a community radio station based in Wallingford, South Oxfordshire.
As of January 2020, we recieved an award for a community radio FM licence, which we are persuing and so should be on FM within the next two years.
If you'd like to join us, please email join@wallingfordradio.co.uk
Ian Fell
Director
Founder of the radio station, Ian currently presents the Weekday morning show, as well as the Sunday show. 
Dedicated to radio, Ian has been the starting point for the project that has become Wallingford Radio
Sarah Pentecost
Director
Sarah heads the volunteer and training side, as well as keeping an eye on the finances and our public engagement.
Using skills from her professional life, Sarah helps guide the station and keep everyone on track.
Liam O'Brien
Director / Station Manager
Liam oversees both the technical and output sides of the station, attempting to bring some form of plan to the process.
Having long held a supporting position, he now cohosts the sunday morning show as well as covering and overseeing the local news output.
Darren Woodlow
Presenter / Technical Mage
Aside from keeping the radio on air with his technical know-how, Darren is also part of the Thursday night team.
Richard Strange
Presenter
The voice of the 80's 90's show, Richard is a very well known superstar DJ, including his long-running DISCO at the Dolphin.
Richard has recently started hosting the Ska and Reggae show on a Tuesday.
Annabel Laver
Producer
Taking a look at some more people focussed programming, Annabel is currently planning and producing an interview series with local people of note, and planning a writing competition. 
Annabel is also a well know member and supporter of the guides.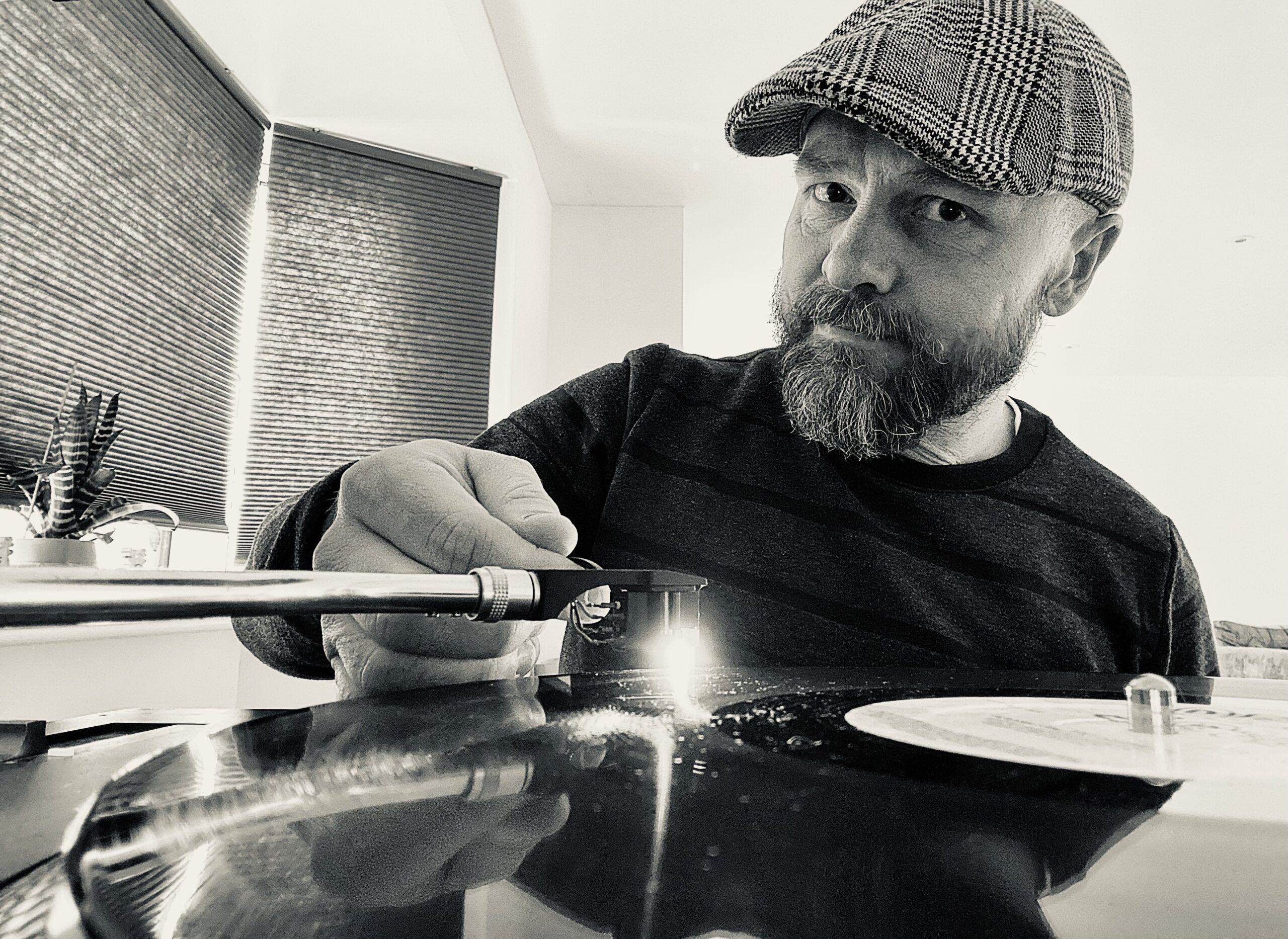 Matt Partridge
Presenter
Familiar face behind Reading's more eclectic turntables in days gone by (Alleycat, Fez Club, Poo Na Na) & known to pop-up across London now and then over the years since (The Social, Wag Club, Barfly).
More suited to pushing an assorted mix of off-piste sounds across the medium of radio in recent times, because of its compatibility with comfortable trousers and a nice cup of tea.
Presenter of "The Blend" on Sunday evenings. 
Last record bought at time of writing: "Love Song" – Olivia Newton-John (7-inch, eBay, £2.49)
Steve Whale
Producer
Steve has been supporting shows for years, as well as being a regular DJ on the silent disco at bunkfest.
Despite now living in Wales, Steve still plans and produces the 80s/90s show with Rich every week.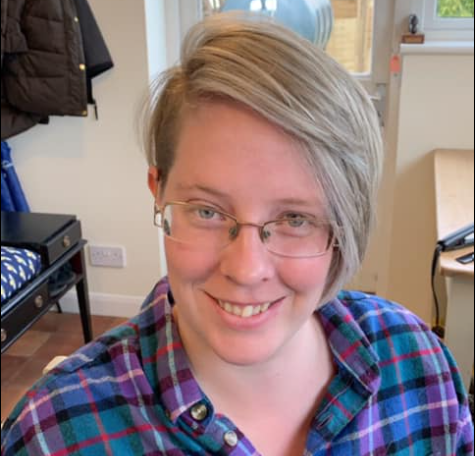 Chelsey Bonner
Presenter
While not co-presenting the Thursday show, Chelsea can be found supporting all our live events. Frequently in a large headdress.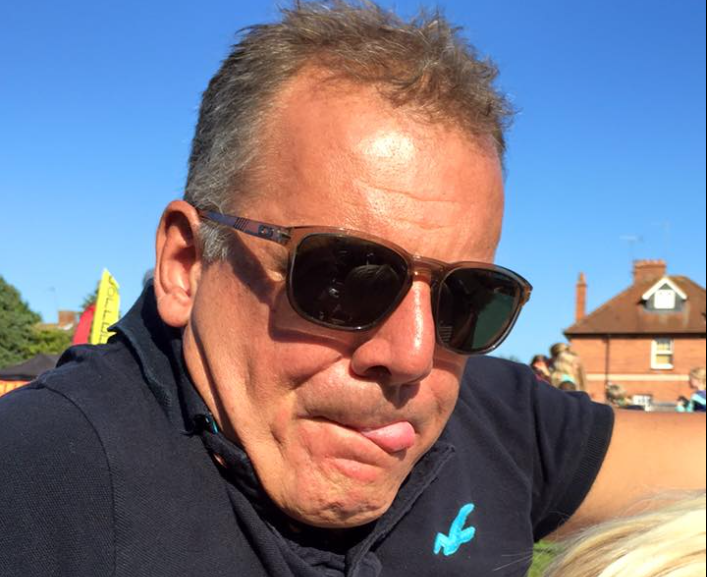 Matt Stenning
Supporter
Having previously hosted a show alongside Ian, Matt was one of the first presenters on the station in its formative years. 
Now supporting in the background, Matt hopes to be back on air more frequently than his pop-up appearances at live events.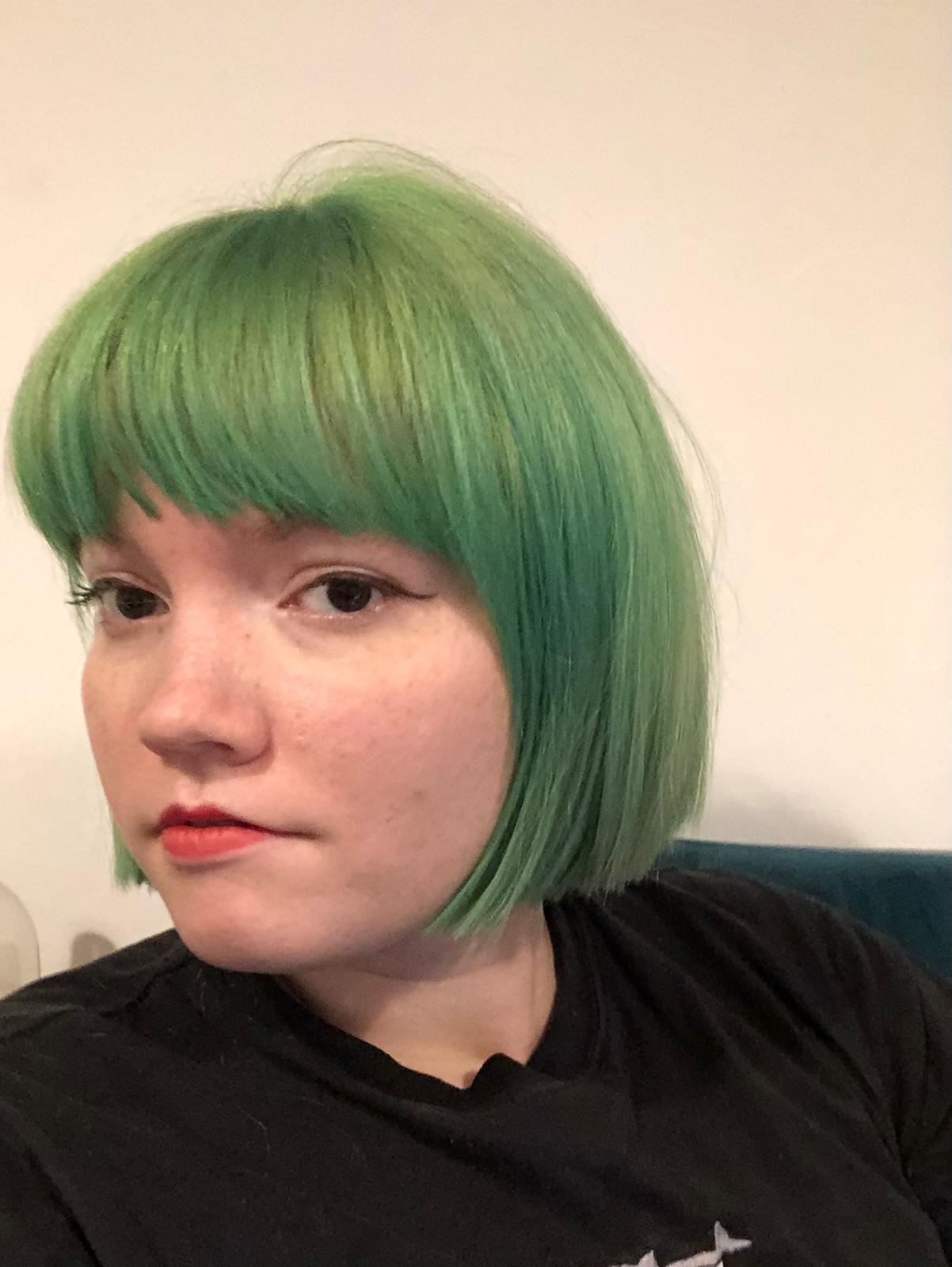 Tara Thomas
Volunteer and Head of Graphics
Tara has recently moved to Wallingford, and is in her second year of studying graphic design at Nottingham Trent University. She has taken on the unenviable task of helping the radio look more professional and slick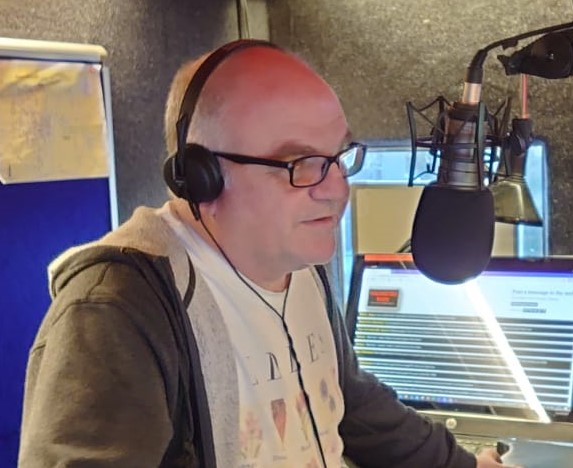 Paul collins
Presenter
Paul is a music nut with over 40 years of gigs under his expanding belt. Previously he had a show on Reading 4u radio and for the past 3 years has championed local artists via the RGNewMusic radio show and online community.
Paul brings his passion for all music genres to the Saturday Morning Show and the midweek Ska/Reggae/Dub show.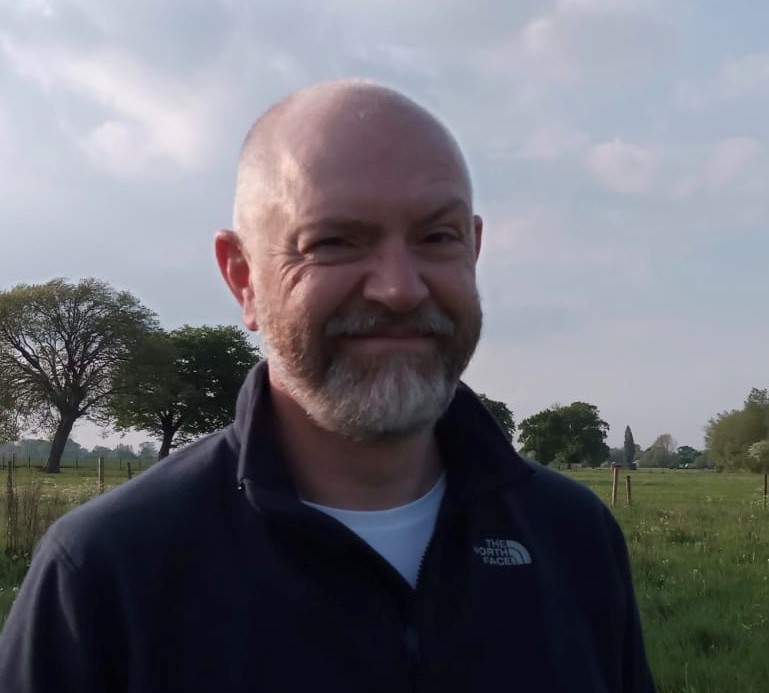 Chris Dallas
Presenter
Chris has been a frequent visitor to the area since the summer of 2019, and liking the place and people so much he decided to move here last December.
He too has a passion for the many and varied genres of music, so why not join him on Monday night to find out what he likes to play!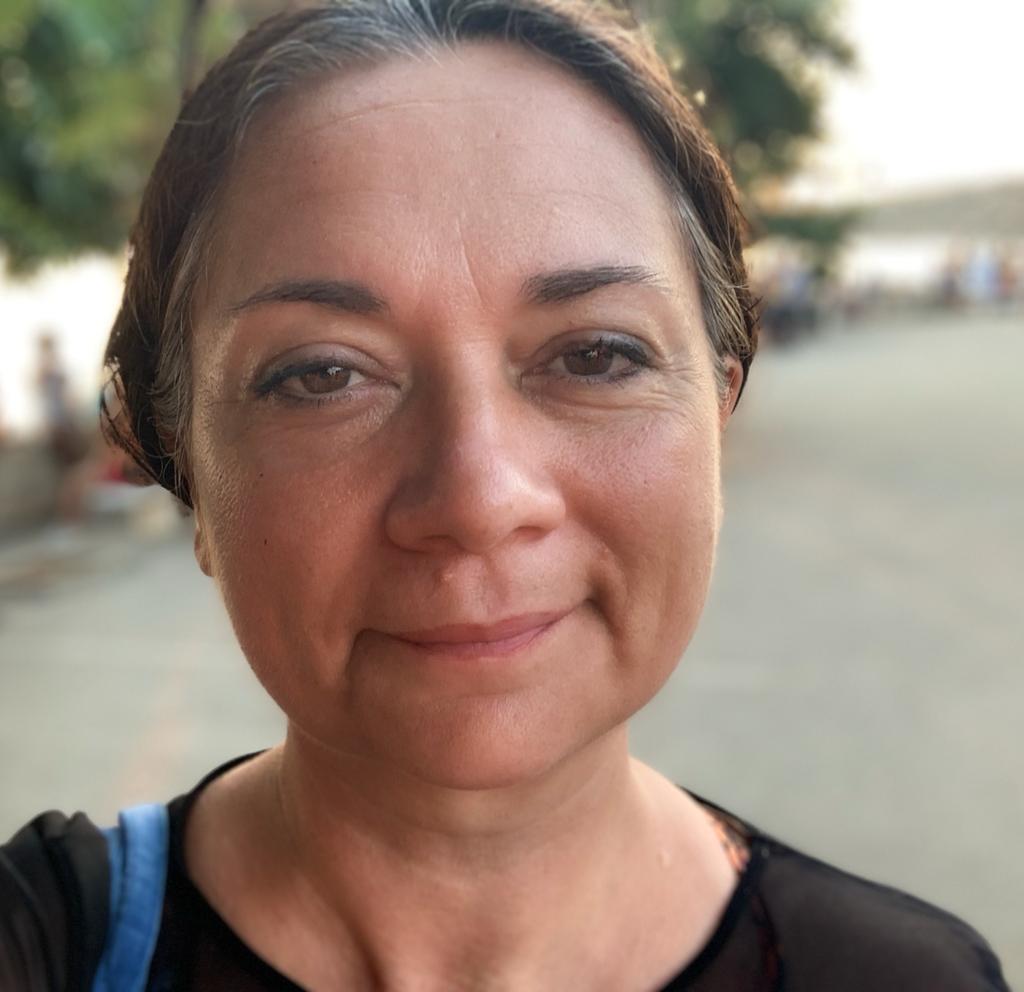 Martina
Presenter
Martina is co-presenter of The Monday Edit with Chris Dallas. A radio neophyte but enthusiastic about the medium, she likes to explore music genres through time and places.
Film scores, spoken word, poetry in music, Japan, K Pop only some of the ideas for future shows. You'll find her listening to punk or R&B and anything in between.
She has been a proud citizen of Wallingford since 2007.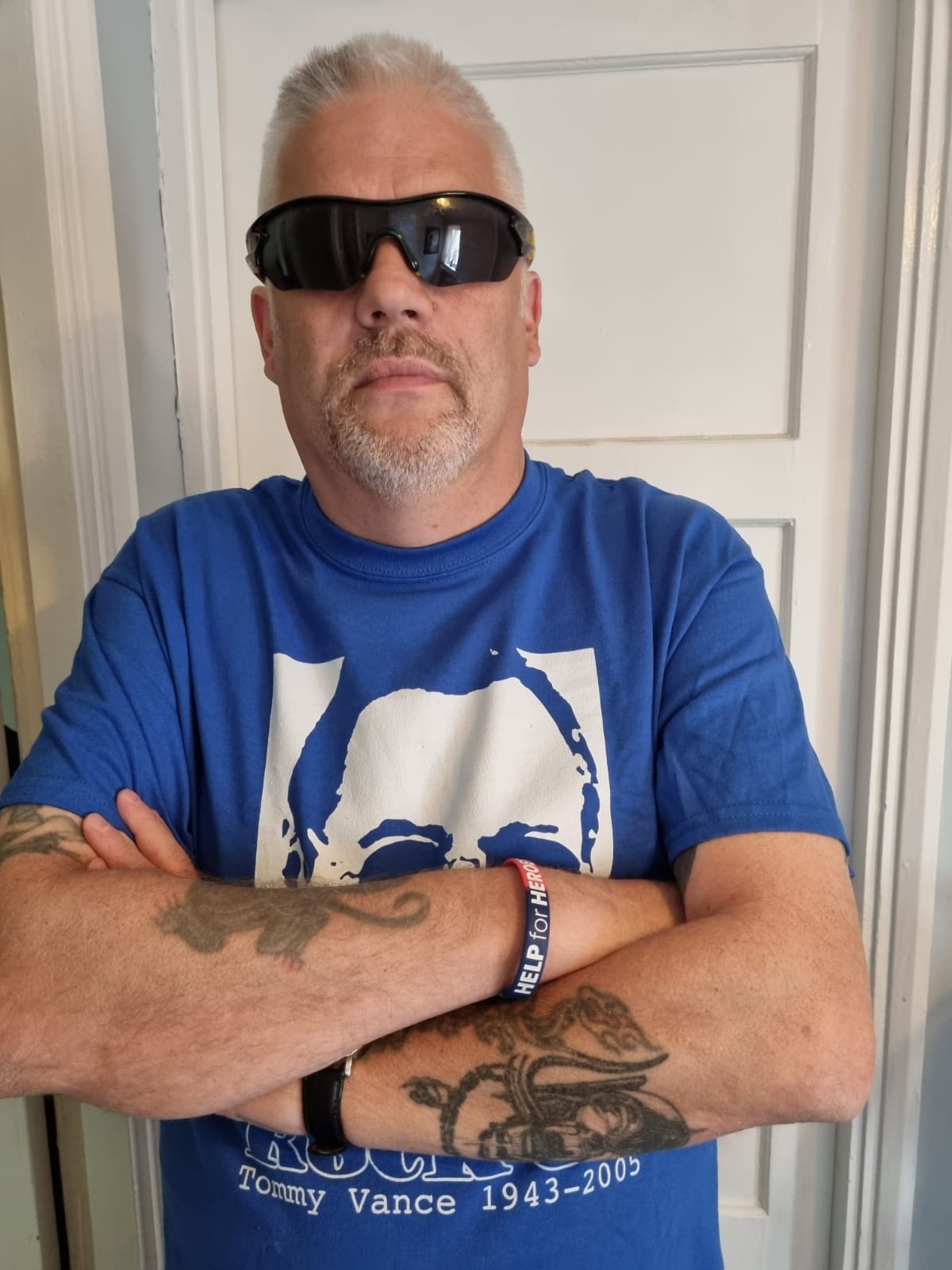 Brett Scarrott
Presenter
Originally from North Oxford, Brett has been into 'rock' music, since he first heard The Sweet in the 1970's, having seen a fair few rock bands, Brett used to listen to Tommy Vance on a Friday night, and was then inspired by his shows, now fronting his own show BRETT THERE BE ROCK on a Friday night, so dig out your air guitar, and have a listen. His show goes up to 11.
The essential differences between community radio and other types of radio are:
It is run on a not-for-profit basis

It champions volunteering in the community (the majority of our on-air presenters and off-air helpers are volunteers who receive training in essential skills)

Individuals and community groups are actively encouraged to take a role in the station to ensure it succeeds in its objective to stimulate community development and capacity building.
Some people who have helped Wallingford Radio along the way, and without which we wouldn't be where we are now:
Gina Zeelie