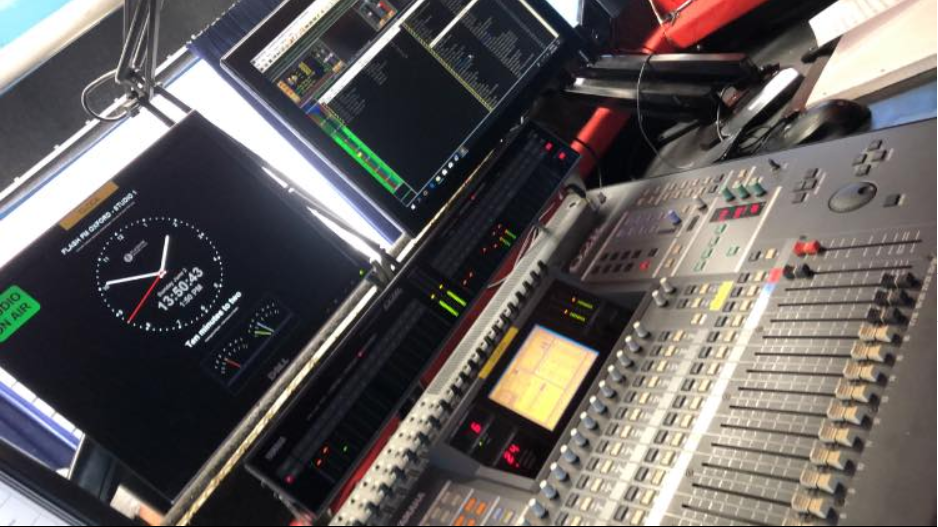 Wallingford Radio is growing and expanding while on our path to launching on FM sometime in the next couple of years. However due to this we have a number of ways that new volunteers can join the team and help make a difference to the community.
Throughout a year, the radio supports an ongoing programme of both live and voice-tracked shows. In addition, we support many local events with compering and technical support. We will also be running fundraising events, as drives throughout the near future to raise funds towards the launch on FM.
Programme Presenter
– The voice of a show. Responsibilities include developing playlists (of specialist shows), interviewing live guests, driving the mixing desk, playing jingles, keeping to schedule and more.
Programme Producer
– The talent behind the voice. Responsibilities include pre-show research, planning the show, developing quizes, arranging phone calls, working with the people on air, and generally bringing the whole show together.
News Interviewer / Author
– Not currently a live, on-air position. The news team keep an eye out for things going on locally, setup interviews, record interviews and type up articles for the website.
Researcher
– Every part of the operation requires help – researching grant opportunities, finding new news stories and more.
 If you'd like to help in any of the above roles, or if you are able to help at all in any area, please email us at volunteer@wallingfordradio.co.uk