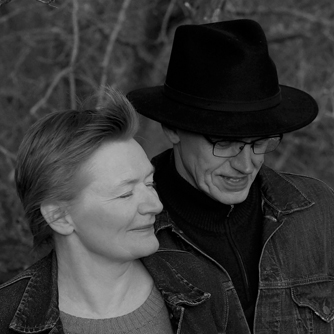 Waterfahl started in July 2014 and has since then played at various venues in Oxfordshire. They play guitar, harmonica and percussion. Their style is fairly varied, including genres such as pop, rock and blues, but there is a distinct sound which could be described as Nordicana.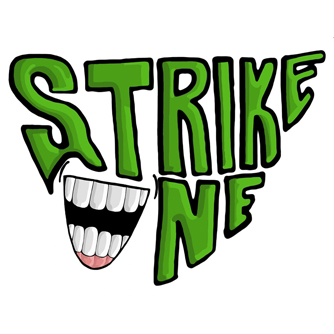 Jack, Vinnie and Mattia complete the three piece Pop Punk band. With One EP, One studio album and another studio album on the way, Strike ONE continue to make waves through Oxford and London. You won't wanna miss them live!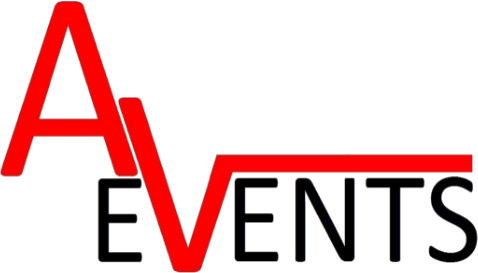 AV events is a technical production company specialising in bringing your events to life. Based in Reading but supporting events across the country and beyond, our over 15 years of experience will allow your event to shine. whether a conference, trade show, party or fundraising event we'd be happy to advise on how to bring your event to life.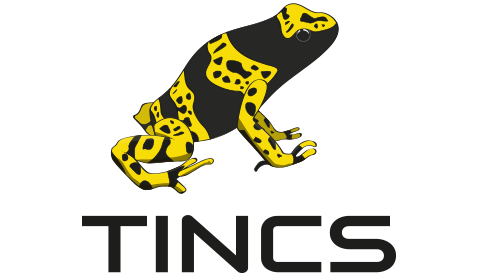 TINCS Technology is an IT and Telecommunications company with over 10 years experience with some of the largest companies in the UK. TINCS provides support for all your IT and Telecommunications needs, whether that's a small home network, digital media services or entire Core Networks, there is the expertise to help. 
Previous Events
Below are a list of the recent Live Events that we have ran at Wallingford Radio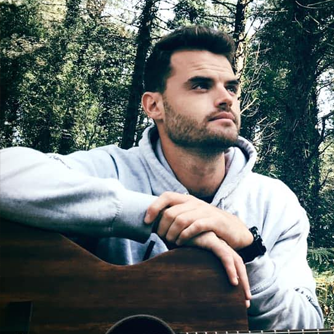 Born in Berkshire, the One Eyed Man's style and sound reflects the folk roots of rural England, with influences such as Paolo Nutini, Bon Iver and Mumford & Sons.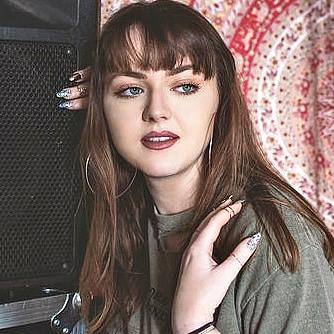 Wokingham native singer-songwriter Ameli, has become an exciting new prospect in British music. By developing her unique sound on the streets busking, Ameli's sound has bloomed into something truly special and authentic. With an emotionally charged and enchanting approach to songwriting, her melodies glide calmly through sonic skies, passing effortlessly from note to note.
"Subby lo-fi basslines accompany a delicate and intimate vocal delivery, on her new single Liquid / / Love. Offering a contemporary brand of dreamy pop accompanied by soothing melodies, Ameli will leave you daydreaming through every euphoric moment, as she takes you on a journey through her beguiling, and intriguing world of music." – Robert KJ Cook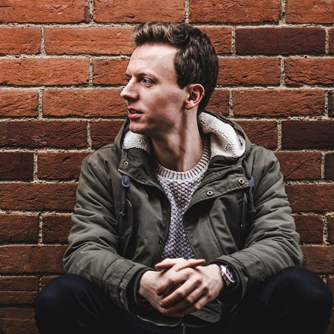 Newbury Singer-Songwriter Joe Hicks blends pop, blues and folk influences, combining intricate guitar composition with classic pop song-craft for an uplifting live show. Having made a name for himself as a session guitarist, Hicks released his first solo single at the start of 2017 following a soul searching writing trip to a secluded Cornish Airbnb garage with no internet or phone signal.
Since then Joe has racked up over 1 million Spotify streams, was made 'BBC Introducing Artist of the Week' across UK Radio, has toured the UK and Europe including over 30 Sofar Sounds shows and a slot supporting BRIT award winner Sam Fender in Oxford.