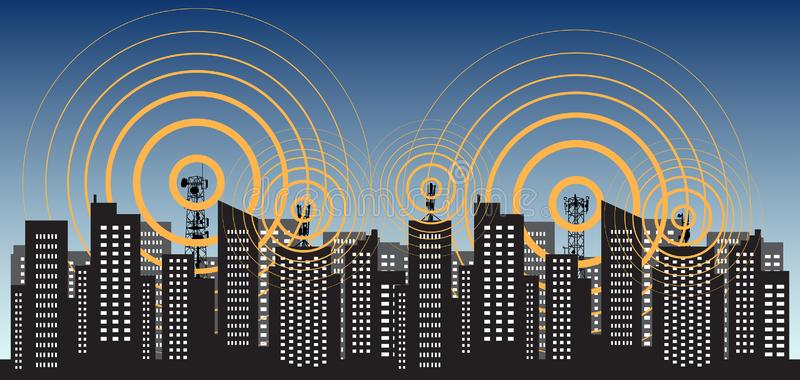 Hello, hello and thanks for showing an interest in Wallingford Radio's Road to FM – the story of how the little internet radio station who could hopefully ended up on the airwaves.
Where are we now?
As of January 2021, Wallingford Radio owns its own studio trailer, which can be taken to events for outside broadcasts. We have live shows going out every day of the week, representing a wide range of shows and interests.
We are available to listen to via the website and on the TuneIn app on your phone. We report on local news and events as they happen, gaining wide support for our coverage of the Wallingford Town Council's meetings.
General fundraising will being soon, with plans coming together for a concerted push which should allow us to purchase and install the FM transmission equipment.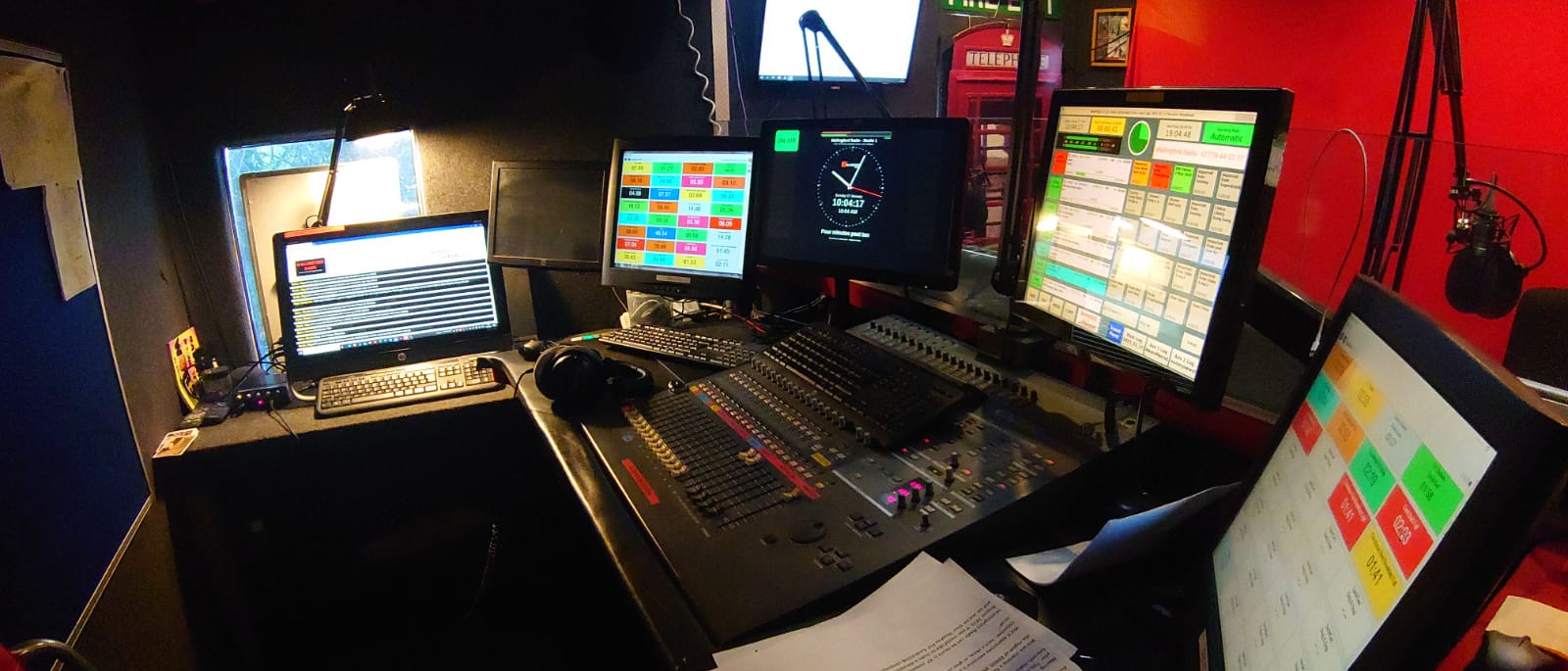 When are you hoping to be on FM?
The current plan is to be live on FM at the end of August, 2021. This would be in time for Bunkfest, the local music festival. In order to meet this schedule, we will need to secure funding for our transmission equipment by the end of June 2021. The current estimate is that we need six thousand pounds for the transmission equipment.
Where is the expected / proposed transmission area?
The expectation of our final FM broadcast area is above. The wider yellow area indicated location where we are anticipating that Wallingford Radio will be avialable on FM. This is of course a prediction, and until we get setup and on air we won't know for certain.
As you can see, the transmission area would stretch from Didcot to around Nettlebed, and from Goring / Streatley to Stadhampton.
The map isn't perfect circles, due to the various geographies involved – areas in the lee (behind) a hill will have reduced reception.
What are any commitments?
Our key commitments, submitted to OFCOM as part of our FM application, are to provide six hours of locally produced content a day. We are currently on track to be meeting this commitment from the start of March 2021.
How can someone get involved?
We are currently looking for show presenters, people to write local news stories, help with fundraising, help with marketing, and show producers. If you would like to get involved, please email volunteer at wallingford radio .co.uk.