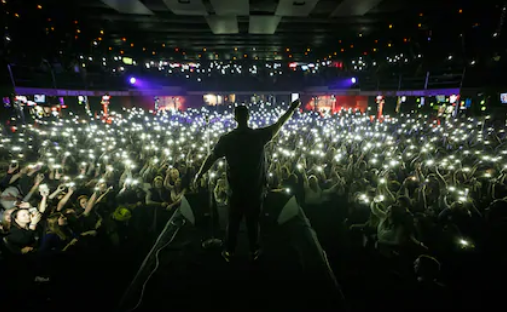 As an integral part of the community, we felt it would be only right to support local artists, and to give them a place to both entertain and be heard. This project will be promoting local artists by playing their songs out as part of our music playlist, as well as listing links to their other material.
If you would like to be featured on this page, please contact us.
Wallingford Radio Introduces...
7 September 2020

The Night Herons were formed by Rachel Holmes and Dave Hemming in 2013 in Wallingford - singing a mix of pop, folk and jazz. They have focused on original songs with Rachel singing and Dave playing guitar and piano. They were joined in 2017 by Chris Baines (drums), Nick Hill (bass) and Tim Holmes (vocals), to perform original jazz songs and standards. They've performed in a tipi, a ruined church, a fishing lake and at various festivals and pubs. They've been using lockdown to record new versions of some of their songs.

15 April 2020

Developing my own style of folk and pop, a debut album 'Green Triangle' came out just before Christmas 2019. A mixture of stories and catchy tunes, 'Green Triangle' features local ghost stories (Checkendon's 'Green Triangle' and Ipsden's 'Alas, My Brother'); reflections on childhood and parenthood ('Least Likely To' and 'Crossing the Rubicon'); a medieval mystery ('The Miraculous Beam'); and a celebration of England ('The English Rain').