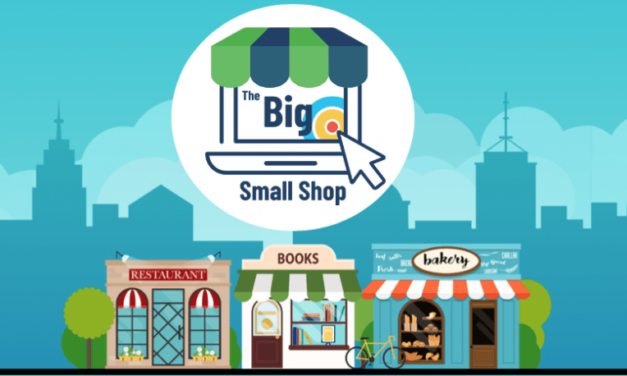 There's something new building on the internet. It has ambition, puts you in touch with...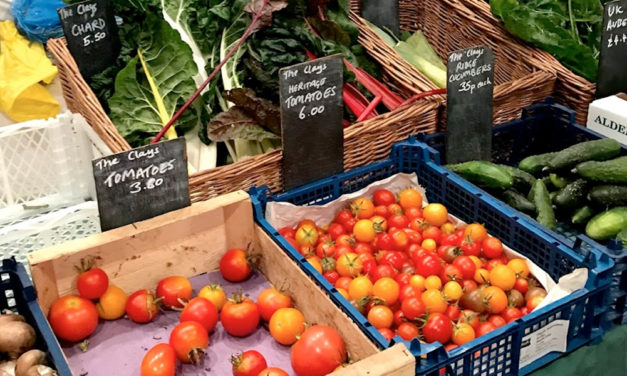 Another staple of normal life has been hit by Covid-19, with the Wallingford Local Producers' Market being suspended for the forseeable future. The orangisers have decided to put the health of the producers and the public first, and to move as much of the market towards online and over the phone deliveries.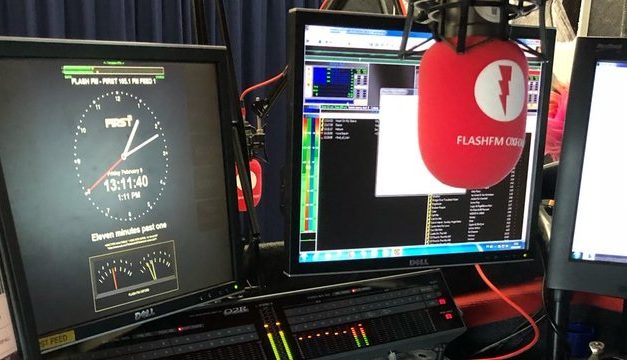 The Wallingford Radio team are, as you know, pushing forwards with starting our FM coverage of Wallingford and the surrounding areas. What we hadn't quite anticipated was a global pandemic resulting in movement restrictions.