So, hopefully by now you may have seen some adverts for the Council's newest endeavour – the Young Trader's Market. But just what is it? We spoke to Richard Prunier, working with the town Council, to explain:
As part of the new and ongoing efforts to keep Wallingford refreshed and up to date, Richard and his team have worked to bring a Young Trader's Market ot the town. Not FOR younger people, this is a normal market, but the stall holders are all 16 -30.
What is different is that these are traders looking to make their way in a competitive environment, and who may bring a slightly different take to trading, or have products which you may not find at a more traditional setup.
There's even a national competition to find the Young Trader of the Year – prestigious enough to grace The One Show – which this year was won by Emm Rus – pictured right – who setup her own bakery stall in Gravesend. She now travels the country to trade.
Speaking with Richard, he saw the YTM as expanding on Wallingford's long history of being a Market Town, and of being a route for our own younger people to seek a different route to employment, which maybe they hadn't considered previously. Many of the previous Young Traders have moved from market stalls to opening shops and restaurants themselves.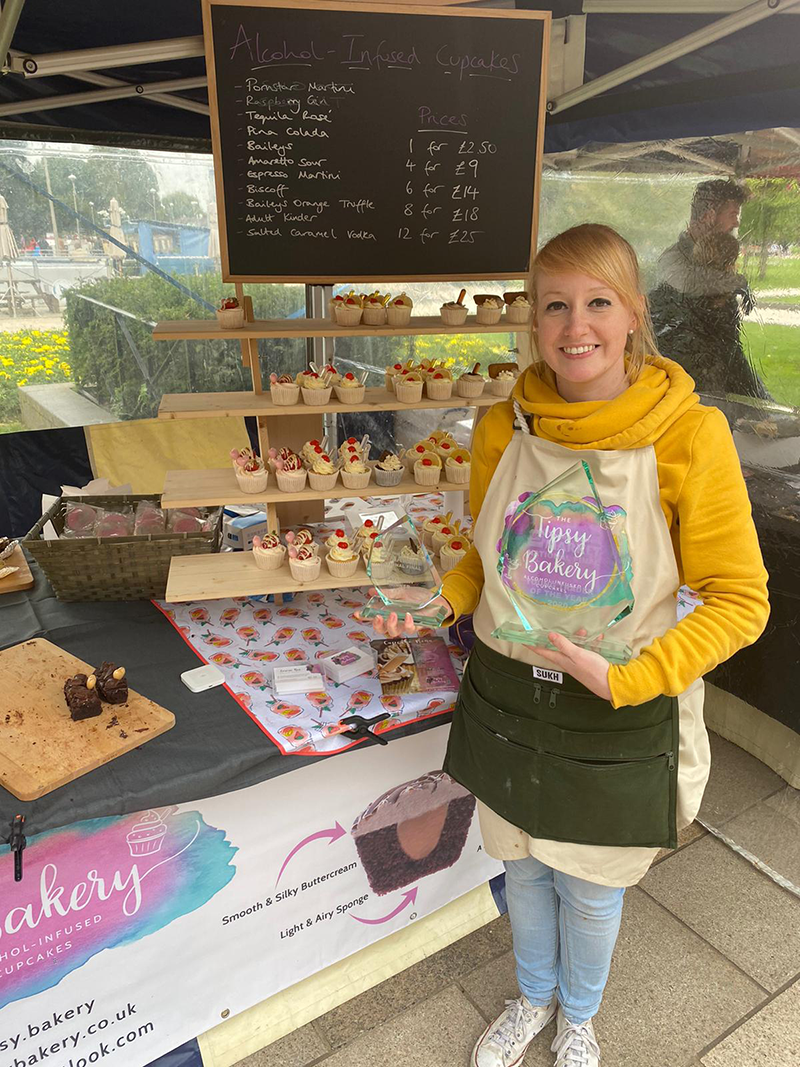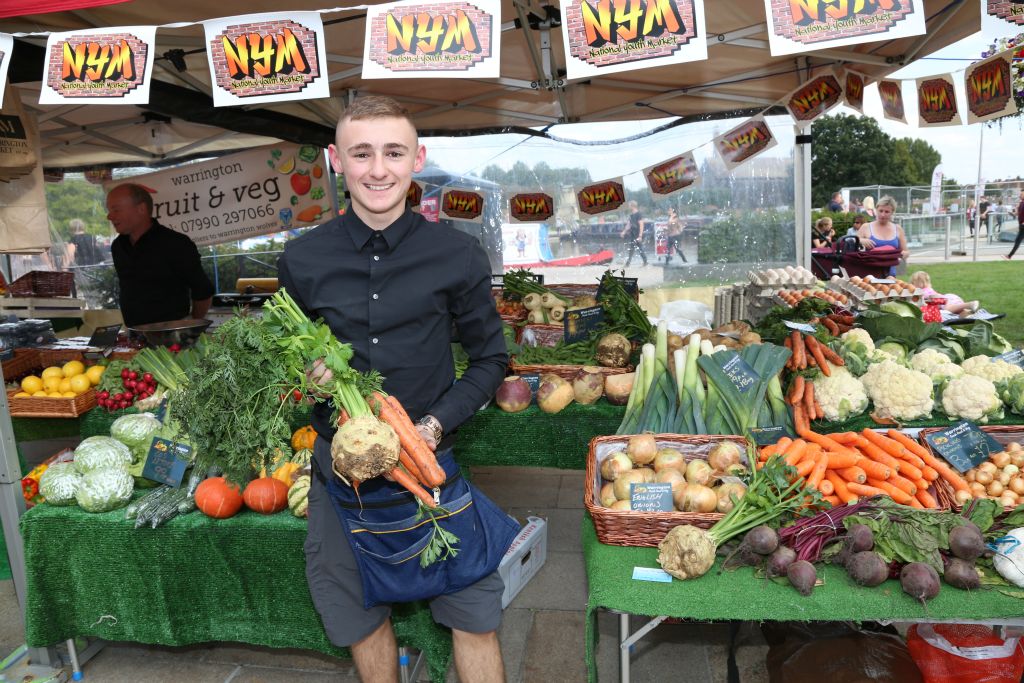 The Wallingford Young Traders Market will be taking place in the town square, after the charter market, this Friday 18th September, from 5.30pm – 8pm.
The town square will be closed to traffic during these times.
The Market is open to all, and the council have completed the full range of COVID risk assessments, and are urging customers to stick to the "Rule of 6".
If you would be interested in a future Young Traders Market, please contact Richard Prunier on tbcdmanager@wallingfordtowncouncil.gov.uk – please note a follow up date is yet to be announced at this time.