Bunkfest 2020 has been cancelled until 2021.
Following a meeting of directors on Thursday, the decision has been taken to cancel Bunkfest 2020.
Having been in contact with the licencing authorities regarding the possible ways to go forward, the Directors came to the conclusion that there was no way to safely run the event this year.
 We spoke to Mark Brett, one of the Bunkfest Directors, about the announcement as well as plans going forward.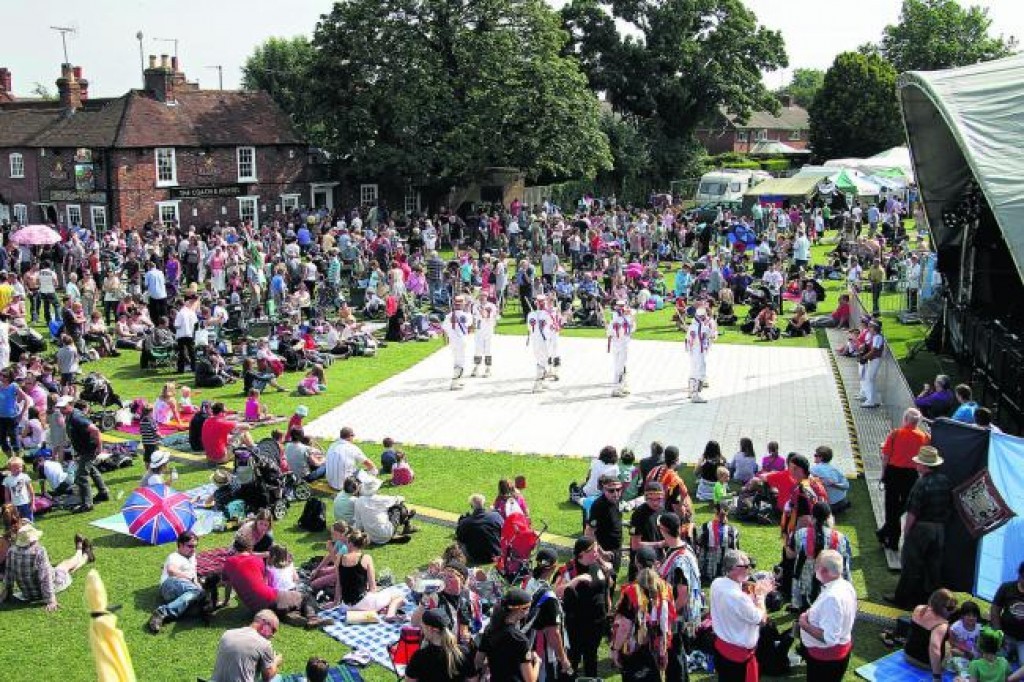 The annual event has been popular over its 18 year run, with the Kinecroft frequently packed to take full advantage of the music, stalls and food available.
Given the current guidance of social distancing, there was little possibility of enforcing the rules on the Kinecroft, let alone across the whole town, which is involved via the Fringe.
Unfortunately alos given the popularity of the festival, there was a concern that running the event would draw people in from across the country, putting our own community at risk from infection.
The acts booked for this year have largely agreed to play next year, hence the line-up being 'postponed'.
We will be in contact with the organisers over summer, and are working on our own Bunkfest tribute on the weekend of the 4-6th September.