Didcot local legend Andrew Baker, of Play2give, has been awarded an MBE in the New Years honours list.
Andy, who has been raising funds for a range of local charities, but namely the Oxford Children's Hospital, has been working for others since 2007.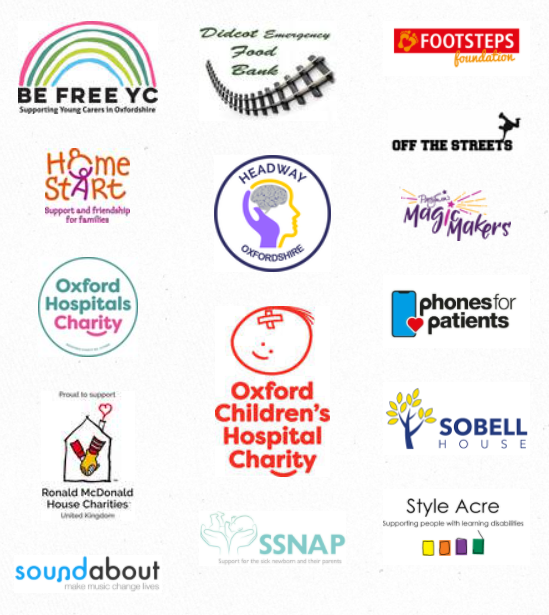 Andy, who was treated at the hospital in his childhood, was recognised with a 'Point of Light' award in January 2020 – awarded by the Prime Minister, and presented by local MP David Johnston.
This year, despite the pandemic, Play2give has raised over £15,500. This is after 19 years of fund raising, totaling a massive £245,000.
Andy, who has previously been awarded a string of recognitions for his tireless charity work, says he "feels lie they've got the wrong man!".
"But honestly this is the best Christmas and New Year present ever, I've had some honours in my time such as the BCA in 2017 and tea on Her Maj's gardens at Buck Palace on my 30th in 2018, but getting an "MBE" from the important big lady herself, and now officially being a Member of the Order of the British Empire as Founder of Play2Give and for Services to Charity still feels insane, that I don't deserve it, and that they've got the wrong Andrew Baker."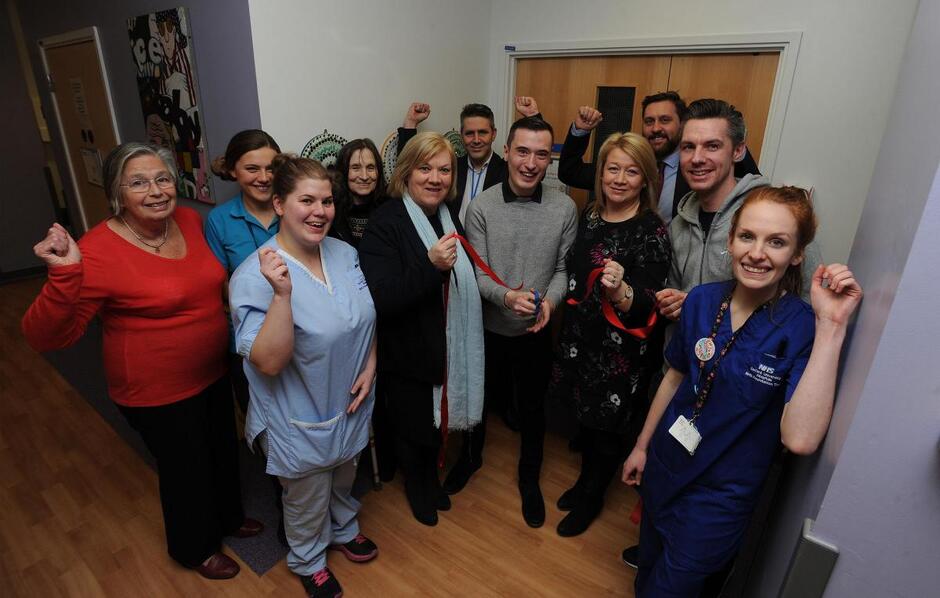 You can donate to Play2give online at givey.com, and follow Andy's progress via his facebook page.
Wallingford Radio would like to say congratulations to Andy, and add our thanks to him for all his work for others locally.