We spoke to good friends David and Adam, founders of Wallingford based independent publishing company, Hobart Books. Read on to find out about their favourite reads, what they look for when publishing a book, and how Hobart Books was born during lockdown. If you are an aspiring author, or just enjoy reading, explore their website to find some latest popular fiction and support another wonderful local business.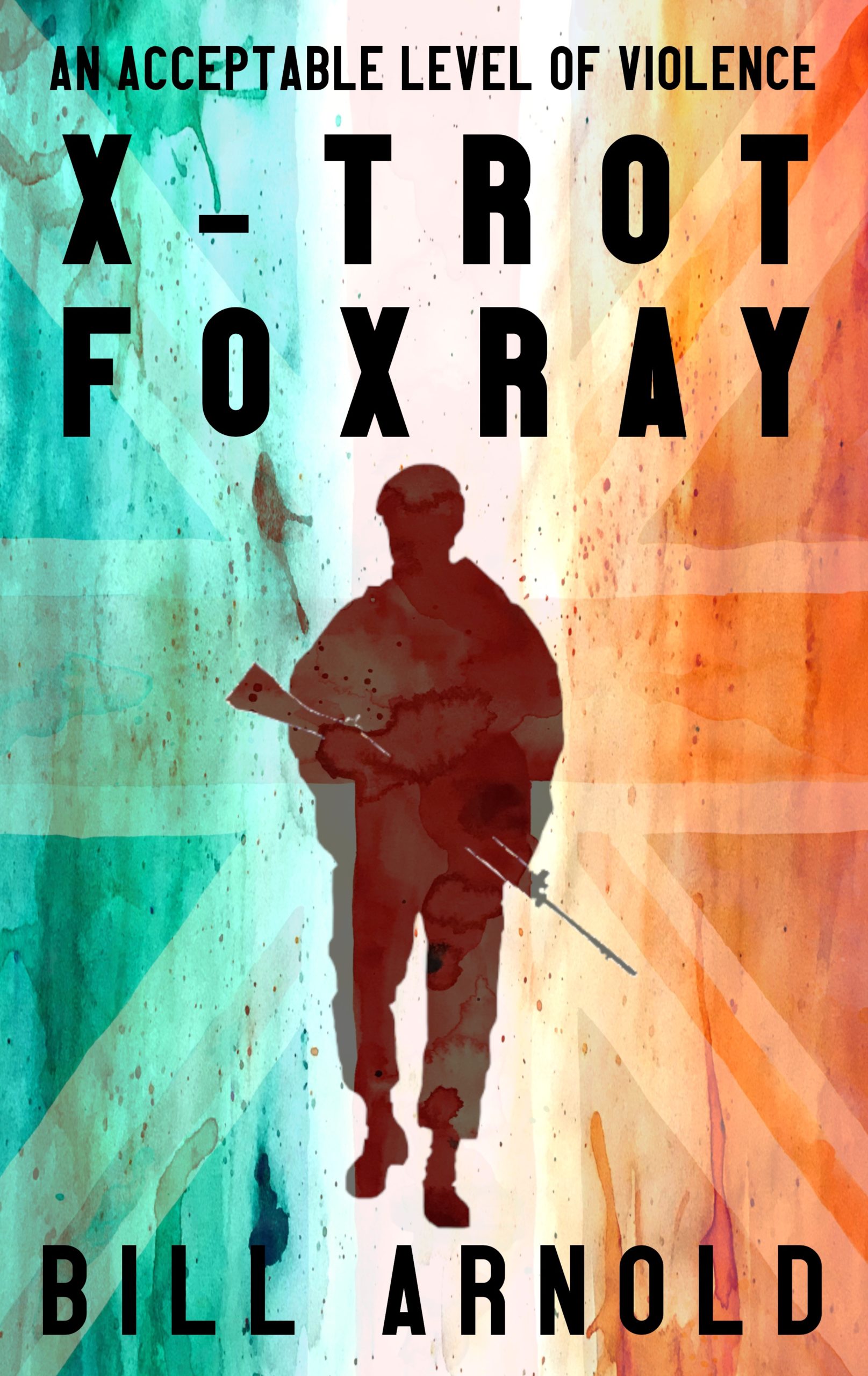 Tell the readers a little about yourselves and what it is that you do. 
We are Hobart Books, the new independent publisher of popular fiction. We bring accessible, topical fiction to your bookshelves from new authors that have never had a novel published. We do that by removing some of the barriers of traditional publishing so that authors can be published and readers can access exciting new works.
Hobart Books was founded in December 2020 by two old friends, David Roy and Adam Gardner. David had been writing books for 26 years without a publishing deal. Adam had been working in commercial publishing companies for almost 20 years. What neither of them understand is why it took them so long to realise they could help each other. In late 2020 the penny dropped and Hobart was born – an independent press aimed at publishing quality books from authors who typically had not been signed up by a commercial publisher.
What inspired you to start your business?
It all sprung out of lockdown really. Adam had never read any of David's books until he read Smoke Without Fire, which was released as a self-published Kindle book in the summer of 2020. It was obvious to him that this needed to be published, and he had the skills to do it. One quick phone call later, Hobart was born, complete with immediate agreement on the company's name! The story behind the name is simple: the company is named after Hobart Barracks in Detmold, Germany, where both Adam and David had served in the army in the late 80s/early 90s. Hobart was a good, strong name that resonated with our status as a crime and military thriller publisher. (Hobart Barracks was named after General Sir Percy Hobart, a pioneer in the use of tanks in battle. Hobart in Tasmania is also named after him)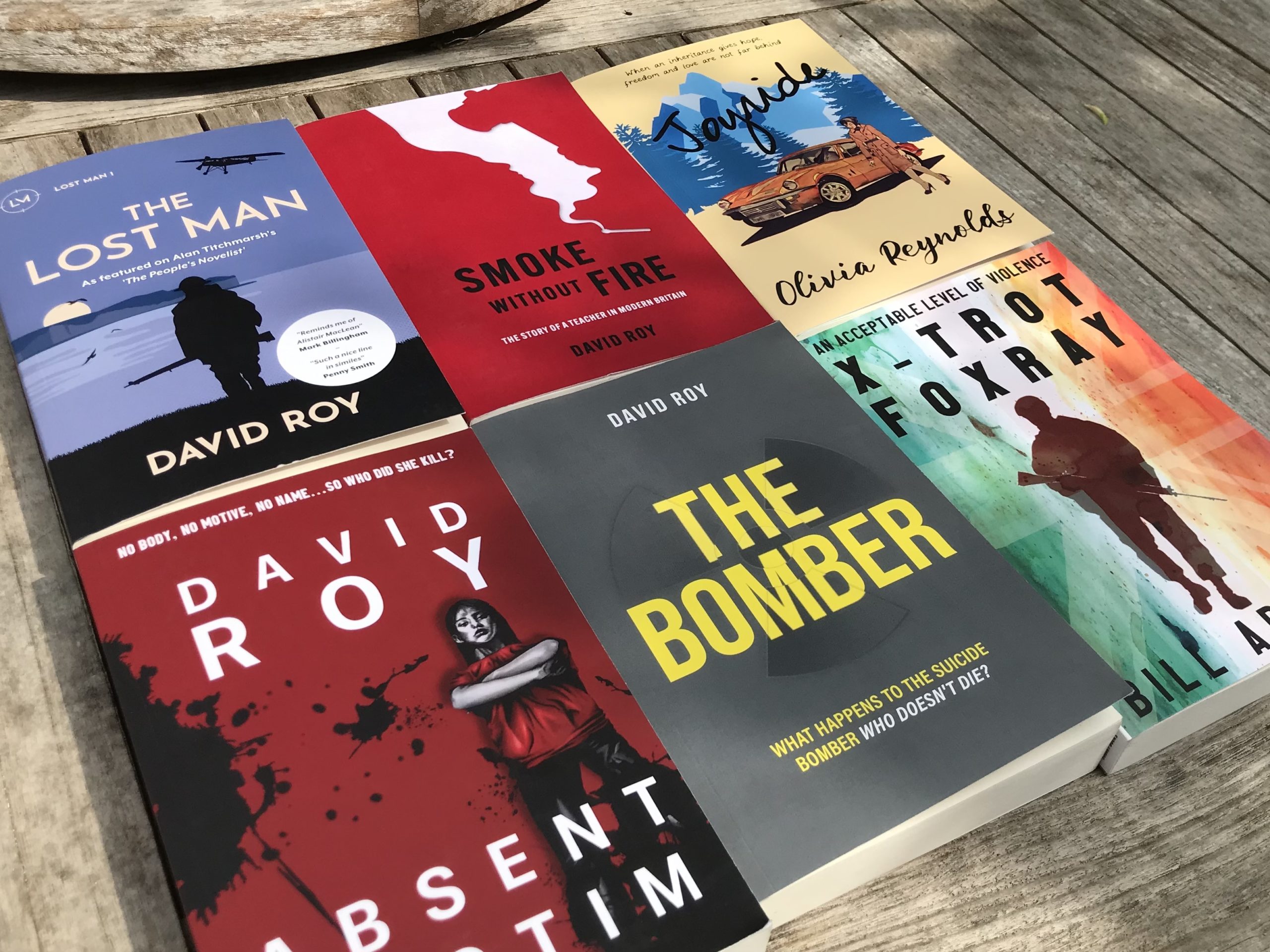 What was the latest book you published?
The most recent book published is The Lost Man, the story of Ted Dexter, a WW2 soldier left behind on the beach at Dunkirk. He teams up with other stragglers, one of whom is a downed RAF pilot, and together they get home by stealing a German reconnaissance plane. The plane is of interest to the RAF because of its advanced design, but of more interest is the encryption device it was carrying – a device that attracts the attention of Churchill. Ted is recruited as Churchill's personal secret agent and….well, you'll have to look out for future stories in the Lost Man series to find out what happens next!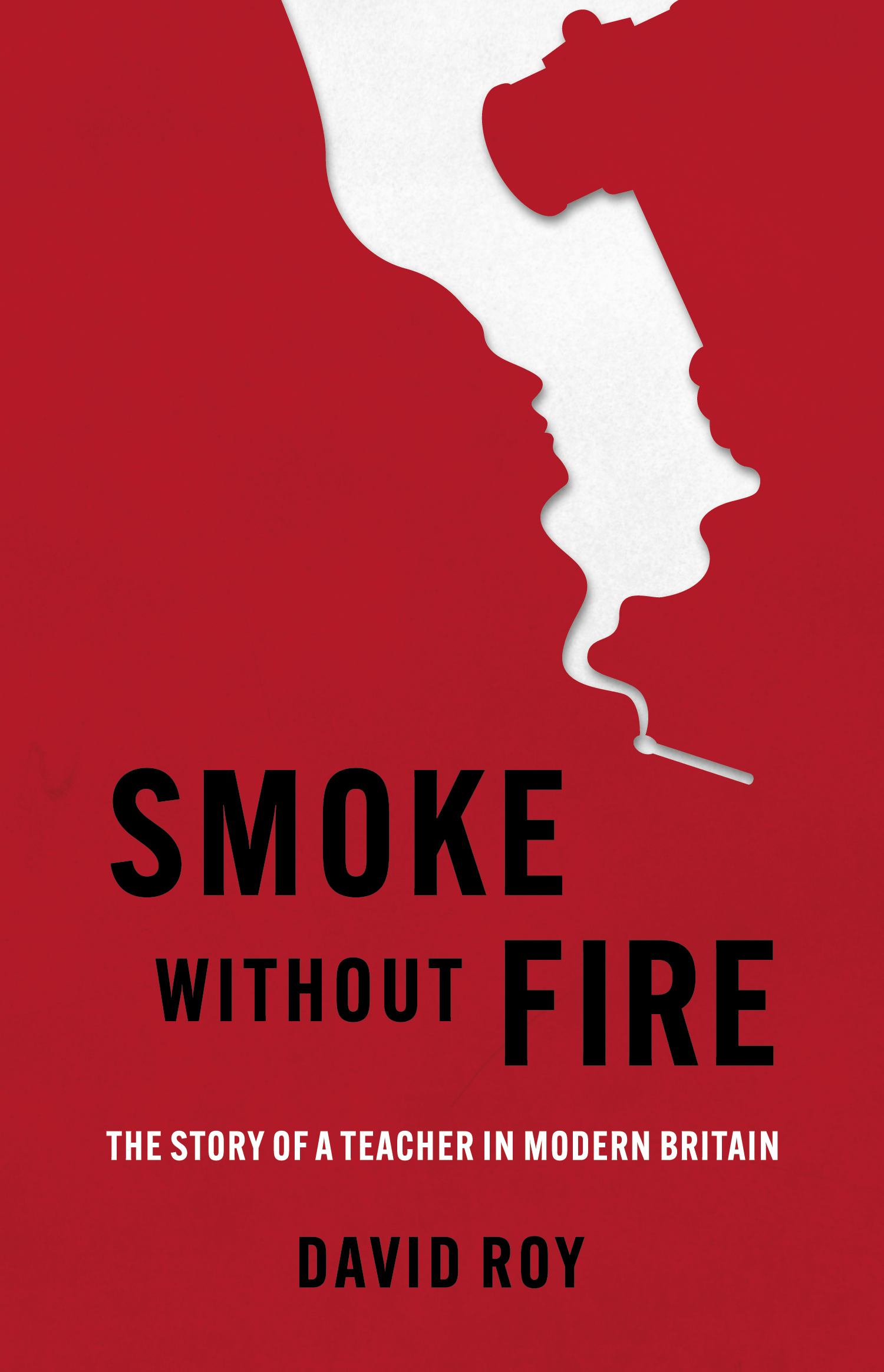 David, what does your writing process look like?
Sometimes I start with a name or an opening sentence and just start writing. Sometimes I have a shred of plot before I begin. I never plan but I make notes as I go along. The story soon takes care of itself. As an example in the first Lost Man book, I only had the main character's name – Ted Dexter. I placed him in France in 1940 before the Dunkirk evacuation and started writing. I had no idea what was going to happen to him!
What inspires you when you're writing?
Anything that is going on in the world. One of my recent books, Absent Victim, was set in the current pandemic. The follow up concerns a plant seed that turns up in the post. This is based on a real event. 
What does a typical day at work look like for you?
David: Get up to get the children ready for school. Nag them about packed lunches, bags and books, then write for a couple of hours. Then, I go for a run, have lunch, and spend the afternoon assessing submissions from new writers. I have been lucky enough to spend a great deal of time reading some brilliant work. 
Adam: Similarly I get up early, walk the dog, see the kids off to school, then chain myself to my desk. I look after all the business admin, so I'll be checking sales and stock levels, chasing up authors, suppliers or the latest print job, and paying invoices. Then I'll maybe do some updates to our website or post on social media and call a few bookshops to talk about our list. Over lunch I'll exercise myself then the dog (he can't ride a bike) and then finally in the afternoon I can get down to some actual publishing. I do the main edit and all of the typesetting. Editing is quite time-consuming, but it's also quite a challenge as I have 3 or 4 books on the go at any one time. It can be quite difficult to keep the stories in my head concurrently. 
What is your favourite genre of books?
David: Thrillers. I like twists and turns and if the story is from another era then so much the better. I also like police procedurals.
Adam: I like contemporary literary fiction from authors like Yann Martell and David Mitchell. At the other end of the scale I also like to read biographies of endurance athletes: runners, cyclists, climbers.
What do you look for in a book you are going to publish?
Obviously a great plot and characters that you can get behind. Fiction is there to entertain firstly and  perhaps also to inform, but if you don't like the people you are reading about it can be a bit of a slog. It helps a lot if the prospective author can write well and a little bit of unexpected humour is welcome. Even the most trying of situations can have a humorous aspect. We have to look at the books we are sent as commercial ventures of course, so a book needs to have a reasonable potential readership. We're not as restrictive in that regard as many publishers, but we do need to cover costs, and maybe earn a little bit extra too!
Top 3 reads?
David: Spike Milligan's war memoirs, Rebecca by Daphne Du Maurier, anything by Ed McBain
Adam: Too difficult to pick just three, but The Hitch-Hiker's Guide to the Galaxy by Douglas Adams, for its pure silliness. There are four books in that trilogy, so there you have my top three!
What are your future plans for Hobart Books?
We're still building and we need to increase our list and get ourselves better known. We're working on some amazing new titles from five new authors, so our focus is on getting those out to the world. But really it's about growing the company so that it can start supporting itself. Once we're in that position we can really start to do great things. Watch this space!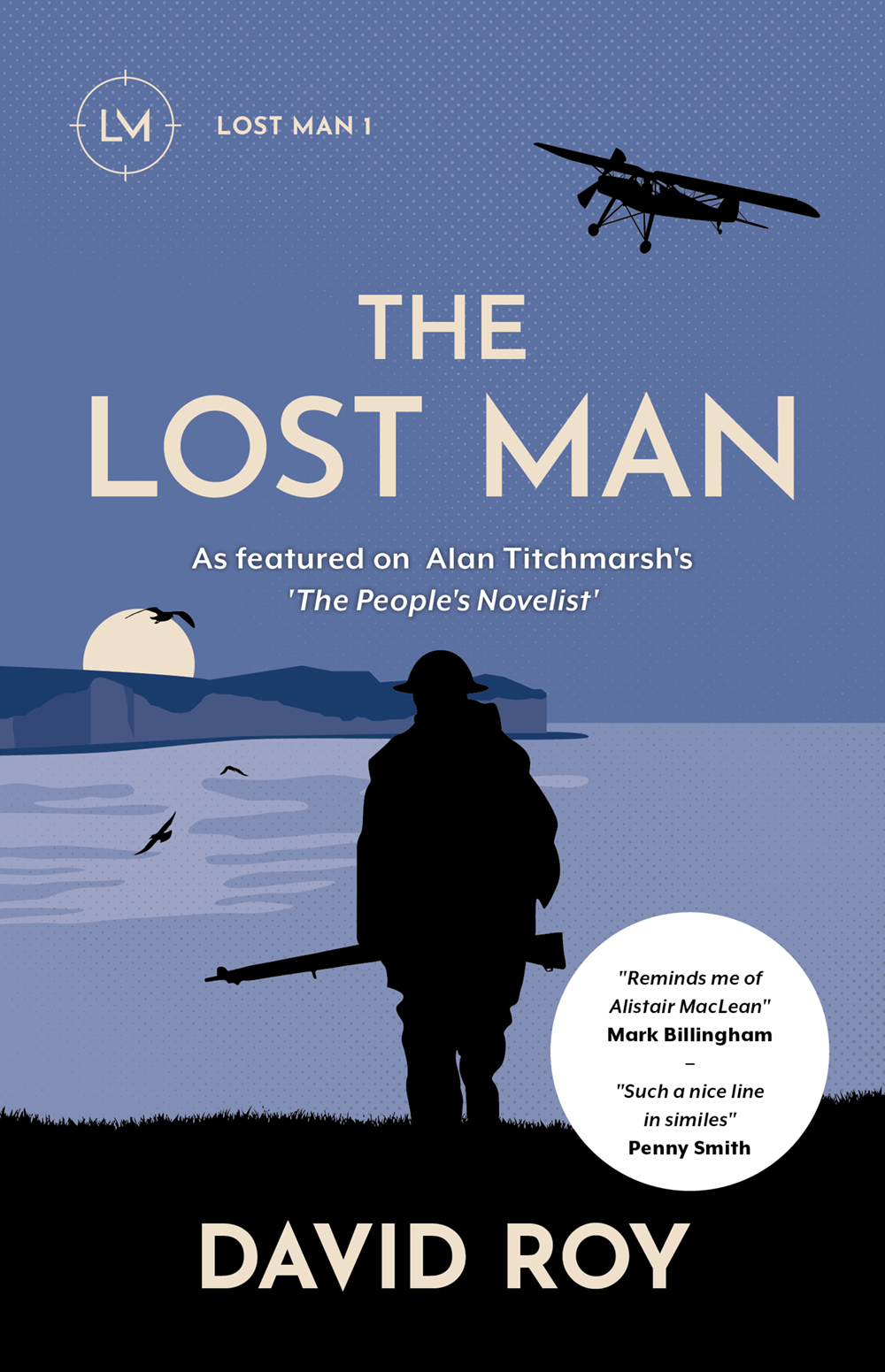 What can the community of Wallingford do to support Hobart Books?
Quite simply, read our books! Ali in the Wallingford Bookshop would be pleased to take your order….
Any other comments?
Don't be sniffy about books. Read what you like, and like what you read. It doesn't have to be the latest prize winner or best seller; take a chance on the unknown – you will be surprised!