With the local elections imminent, there's one question that's been at the top of minds in Wallingford. Just what is this Neighbourhood plan, and what are we voting for? or against?
Last week, Liam spoke with Wendy Tobitt of the Neighbourhood plan steering committee to find out more.
Interview by Liam O'Brien, edited by Jonathan Sawyer
Wendy explained that the plan has been put together by the local public, at consultations such as that shown opposite, and that the plan allows the public to have their say in the planning process. The plan was developed over a course of five years, bringing in the thoughts of a wide cross-section of the community.
The plan both helps to define the town as it is, but also looks ahead to future usages – from the protection of green spaces to defining areas for future economic growth.
The neighbourhood plan, if adopted, will act a guide to both SODC and Wallingford Councils as a legal document which sets out what the public wants from their local environment and town.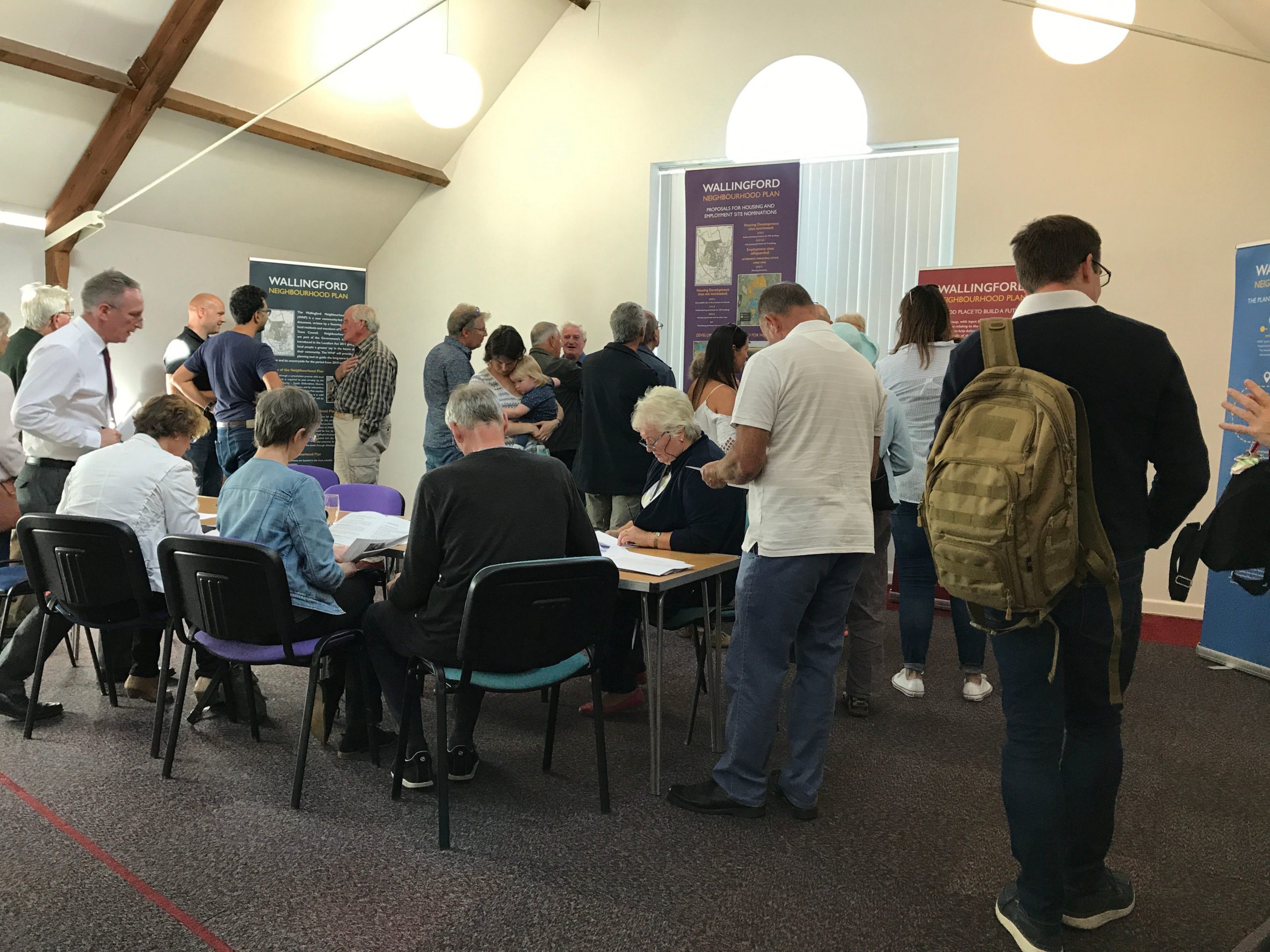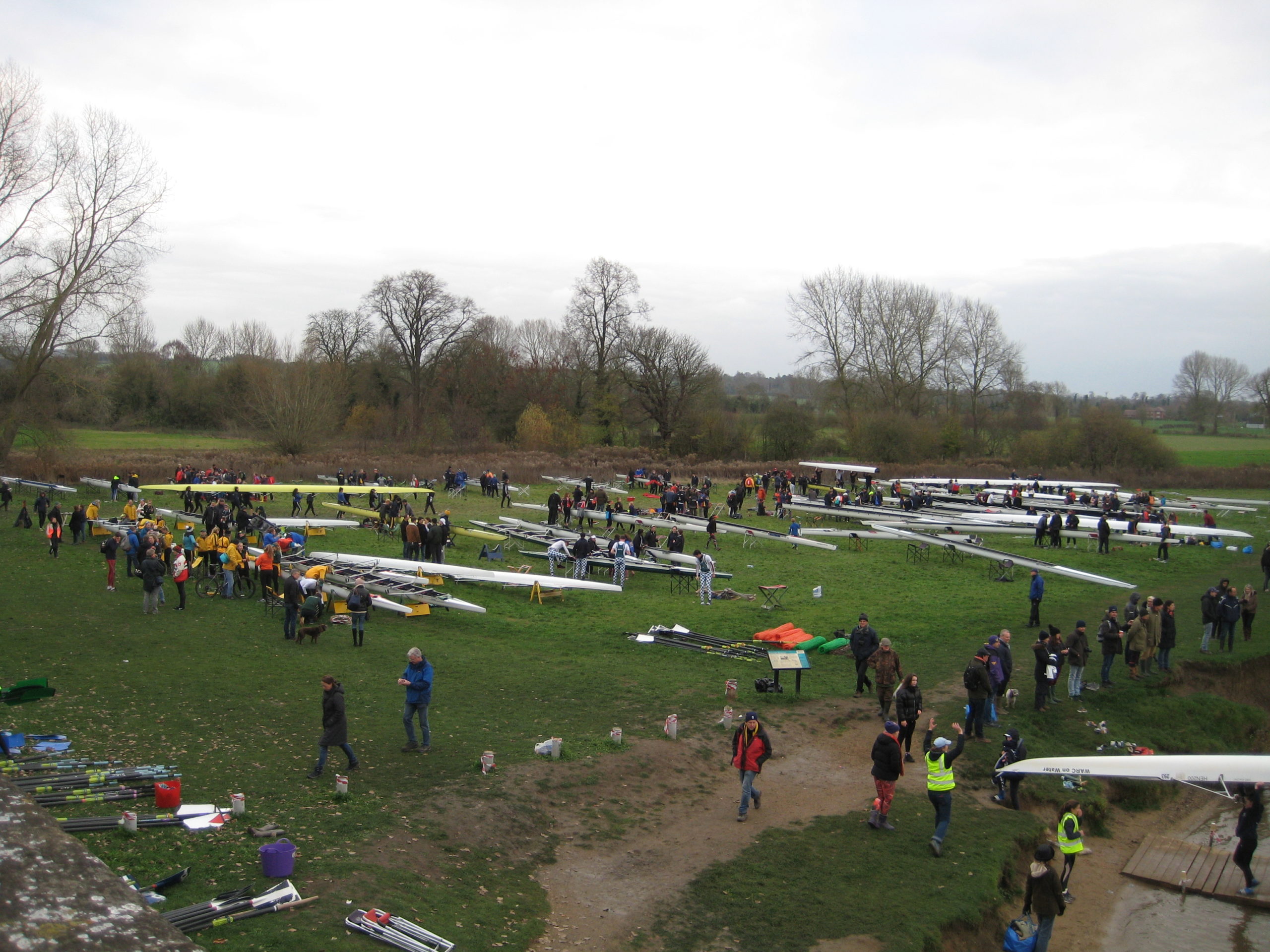 The neighbourhood plan will be reviewed after five years, to make sure it continues to reflect the needs and wants of the community.
Many local villages have already worked on their local plans, such as Benson and Brightwell-cum-sotwell, while the independent examiner Andrew Ashcroft has credited the Wallingford Neighbourhood plan as "The plan provides a distinctive vision for the neighbourhood area, it is an excellent example of a community generated neighbourhood plan".
There is a financial impact to adopting the plan also: The town council would receive 25% instead of 15% of local development funds (Community Infrastructure Levy), which can be spent in order to meet the requirements as set out by the plan.
It is up to each person to make their own decision on the question:
"Do you want SODC to use the neighbourhood plan for Wallingford to help it decide planning applications in the neighbourhood area?"
We would of course suggest that the public make use of their votes, and it will be interesting to see if the Wallingford public supports a plan put together by the Wallingford public, for their own public interest.
As Wendy explained, the planning process will continue regardless if the plan is adopted. As such the question is really if the public want their own views to be taken in to account during that process.
You can read about the neighbourhood plan at the South Oxon website here
What is Neighbourhood Planning?
Neighbourhood planning was introduced under the Localism Act 2011 to give local communities more control in the planning of their neighbourhoods. It introduced new rights and powers to allow local communities to shape new development in their
local area. It enables communities to develop a shared vision for their neighbourhood and deliver the sustainable development they need through planning policies relating to the development and use of land.