On Saturday 20th February at noon, Ian and Liam embarked on an epic 24 hour fundraising show on the road to FM. The aim, to raise £500 in donations towards the £6000 overall goal, which will allow Wallingford Radio to purchace the equipment required to launch on FM. If you'd like to know more about who we are and what we're trying to achieve, click here.
Thanks to AV Events and TINCS Technology, the entire event was video streamed live to our website for the world to see. If you missed this and would like to catch up, then you can watch the show again using the 3 players below.
Part 1
Show Start to 3:30pm
Part 2
3:30pm to Midnight
Part 3
The Final 12 hours
24 Hours on the road to fm was Proudly Supported By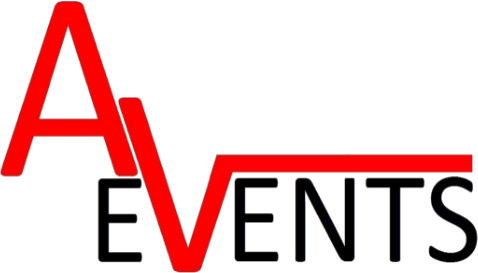 AV events is a technical production company specialising in bringing your events to life. Based in Reading but supporting events across the country and beyond, our over 15 years of experience will allow your event to shine. whether a conference, trade show, party or fundraising event we'd be happy to advise on how to bring your event to life.